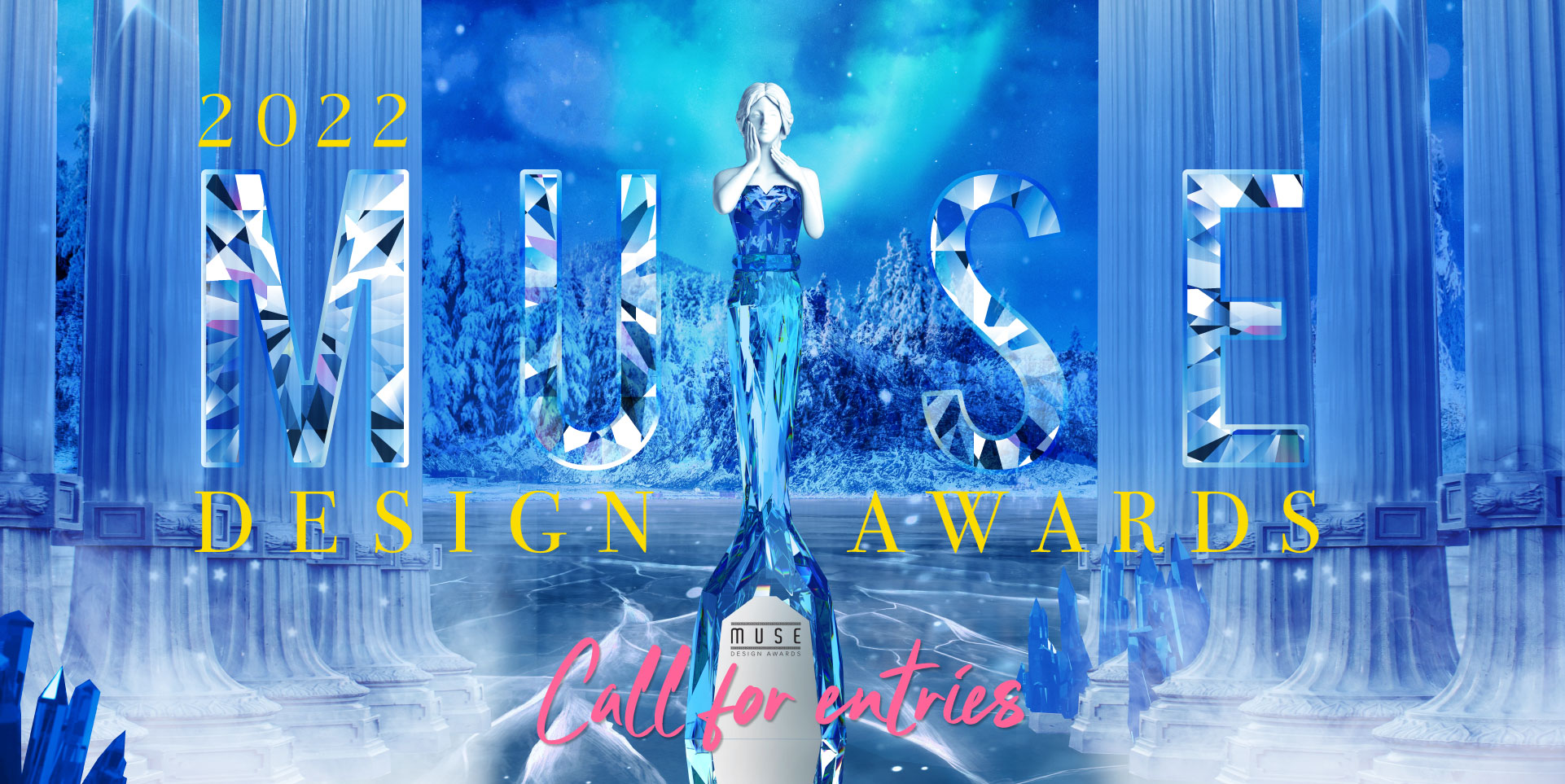 MUSE Design Awards 2021 | International Design Awards
Final Extended Deadline: Mar 25 | Results: Apr 12
Conquer Change
Time stops for no one. Its passage brings change, and creates history. Despite the ever-changing nature of our world, we continue to adapt and overcome. Here at MUSE, we recognize those who reign above change, with creativity that pens history and designs which stand against the test of time.
A MUSE creates with intent. Their works embody their considerations of the future, while serving as waypoints for those who come after. The MUSE Design Awards honors design professionals of various expertise, whose works shoulder the weight of the future, despite the unknown.
You are indomitable. You conquer change.
Enter Awards
See All Winners
2021 MUSE AWARDS STATUETTE
GRANDIOSE BEAUTY UNLIKE ANY OTHER.
The 2021 edition of the MUSE Awards statuette is elegance personified. Exquisitely detailed, the masterpiece is dressed with either pearl white, gold, or silver, symbolizing ingenuity and imagination that matches your undivided passion towards your creative vision.
Adorning a timeless red gem on her dress, the MUSE statuette wants you to Conquer Change, being awarded to winners, dreamers, and the daredevils of the industry. This special piece is available exclusively for the 2021 MUSE Awards winners.