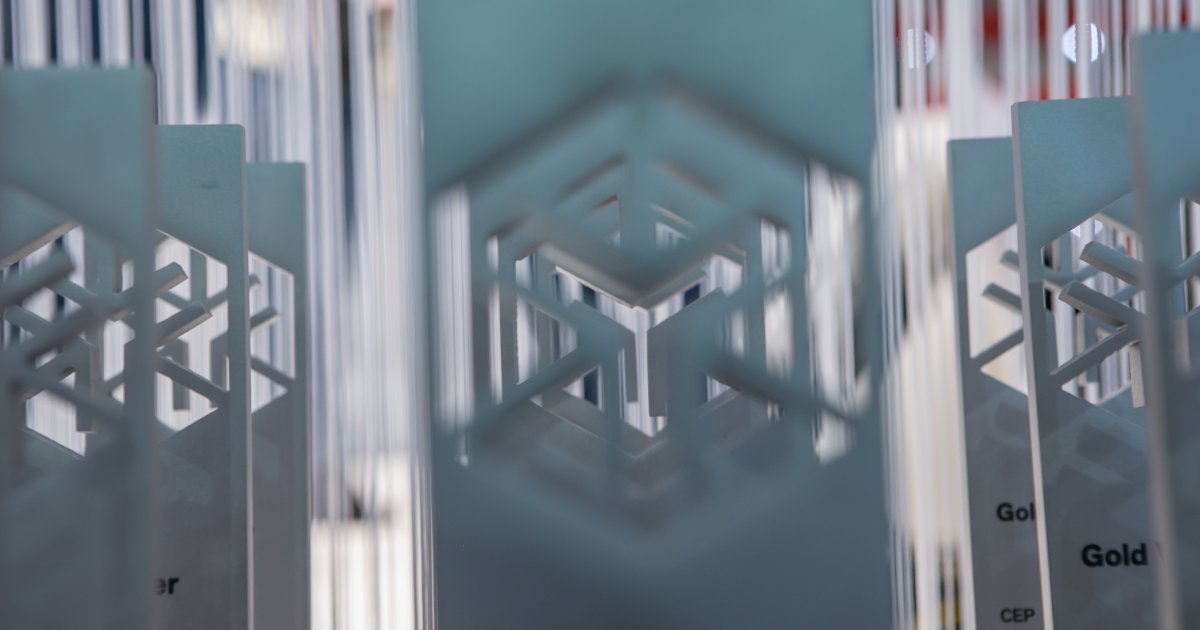 The Haglöfs Nordic Expedition Down Jacket is made for harsh Arctic winters. It is made for adventurers who seek maximum functionality and comfort even in extreme cold. The construction combines the benefits of goose down as well as graphene infused polyester insulation and breathable outer fabric.
As a result, the insulation is said to keep you dry and warm for up to 10,000 minutes even in extreme, wet and humid conditions. The construction allows moisture to escape, reduces heat loss to almost zero and has a high warmth-to-weight ratio: in size L it weighs only 850 grams.
For Victor Adler, Global Marketing Director at Haglöfs, the award is the highlight of a special year: "We are very happy, and honored, to receive the prestigious ISPO product of the year award for our Nordic Expedition Down Hood. This has been an exceptional year in many ways, and we are incredibly proud of being able to develop such a complex innovation in a year like this.
With the Nordic Expedition Down hood, our ambition was to raise the bar for performance in the insulation category. We set out to create an innovative down jacket with exceptional insulating qualities that would allow the user to stay warm and dry – even in the most challenging and gruesome of Nordic weather.
We would like to thank the ISPO jury for recognizing these efforts, and for further reinforcing our belief that our vision of Responsible Performance is worth pursuing."