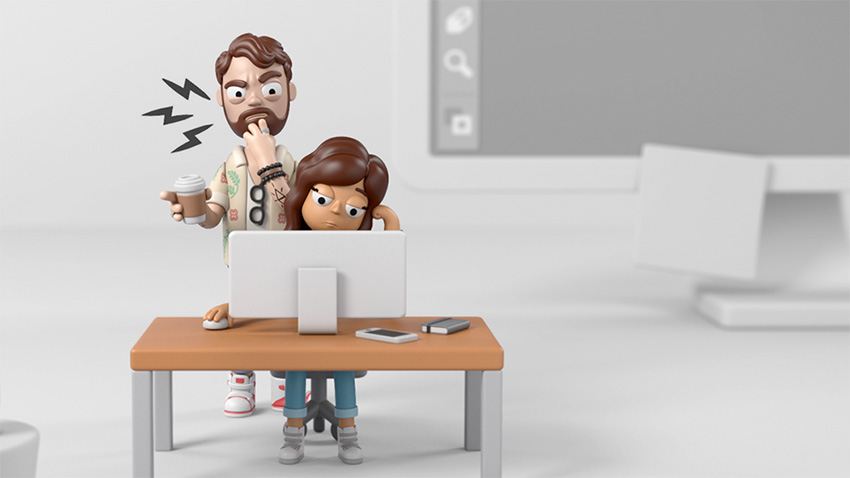 Nederland wint dit jaar 26 Red Dot Awards. Bureaus Achtung, Uselab en Cleverfranke wonnen een Best of the Best met hun ontwerpen.
25-jarig bestaan
De Red Dot Award is een internationale prijs voor design die jaarlijks wordt uitgereikt door het Design Zentrum Nordrhein Westfalen in Essen. Dit jaar bestaat Red Dot 25 jaar. Er waren meer dan 8000 inzendingen uit 50 landen.
Aantal prijzen
De jury reikt 749 Red Dots, 67 Best of the Best, 5 Grand Prix en een Junior Prize uit. Een Best of the Best is een prijs voor projecten met 'een zeer hoge ontwerpkwaliteit en creatieve prestatie'. Daarom krijgt slechts 0,8% van alle inzendingen zo'n award.
De winnaars van de Grand Prix en de Junior Prize worden tijdens de prijsuitreiking in Essen op 27 oktober bekend gemaakt.
De Nederlandse winnaars: Best of the Best
Hovering Art Director
Categorie: Advertising
Merk: Adobe
Bureau: Achtung
Ontwerper: Christian Mezöfi
VaarWater
Categorie: Apps
Merk: Stichting Waternet
Bureau: Uselab
Ontwerper: Wouter Arts
District Mobility
Categorie: Online
Merk: DC Gouvernment
Bureau: Cleverfranke
Ontwerper: Gert Franke
Bekijk de case hier.
Red Dots:
Annual Report Zeestad 2015 (Zeestad, 52 graden noorderbreedte)
Philips Sonicare app (Philips, Philips Design)
Philips Avent uGrow healthy baby development app (Philips, Philips Design)
ING Mobile Payment App (ING, Resoluut)
The New WeTransfer.com (WeTransfer, WeTransfer)
Welcome to the world of µ (Royal Mosa, Zuiderlicht BV)
Mezz (Mezz, Das Buro)
Nexperia: a powerful brand from day one (Nexperia, VanBerlo)
Here (HERE Global B.V., Peter Schmidt Group)
Here Traffic Analytics (HERE, CLEVERFRANKE)
eIAC – Intensive Ambulatory Care Program (Philips, Philips Design)
Triggi (Triggi, Resoluut)
Aker – Digital product portfolio (Aker, CLEVERFRANKE)
The New WeTransfer.com (WeTransfer, WeTransfer)
The Baltimore Dance Project ft. FKA Twigs (WeTransfer, WeTransfer)
iFly KLM Selections (KLM Royal Dutch Airlines, Born05)
UVgel ink (Océ Technologies B.V.)
Cráneo Organic Mezcal (123 Spirits, Van Heertum Design VHD)
Kayatea (Moroccan Ice Tea, DAY creative business partners)
Doubt, Time, Magic (WeTransfer, Studio Frith & Visual Editions)
Synthon anniversary book (Synthon Holding, Zuiderlicht BV)
Zaans Medical Center (Zaans Medical Centre, SILO)
premium
Word lid voor € 1,-
Om dit artikel te kunnen lezen, moet je lid zijn van Adformatie. 15.000 vakgenoten gingen jou al voor! Meld je ook aan en betaal € 1,- voor de 1e maand.
Ja, ik wil lid worden

Source