Celebrating Student Achievement
Nationwide for 65 years
Learn More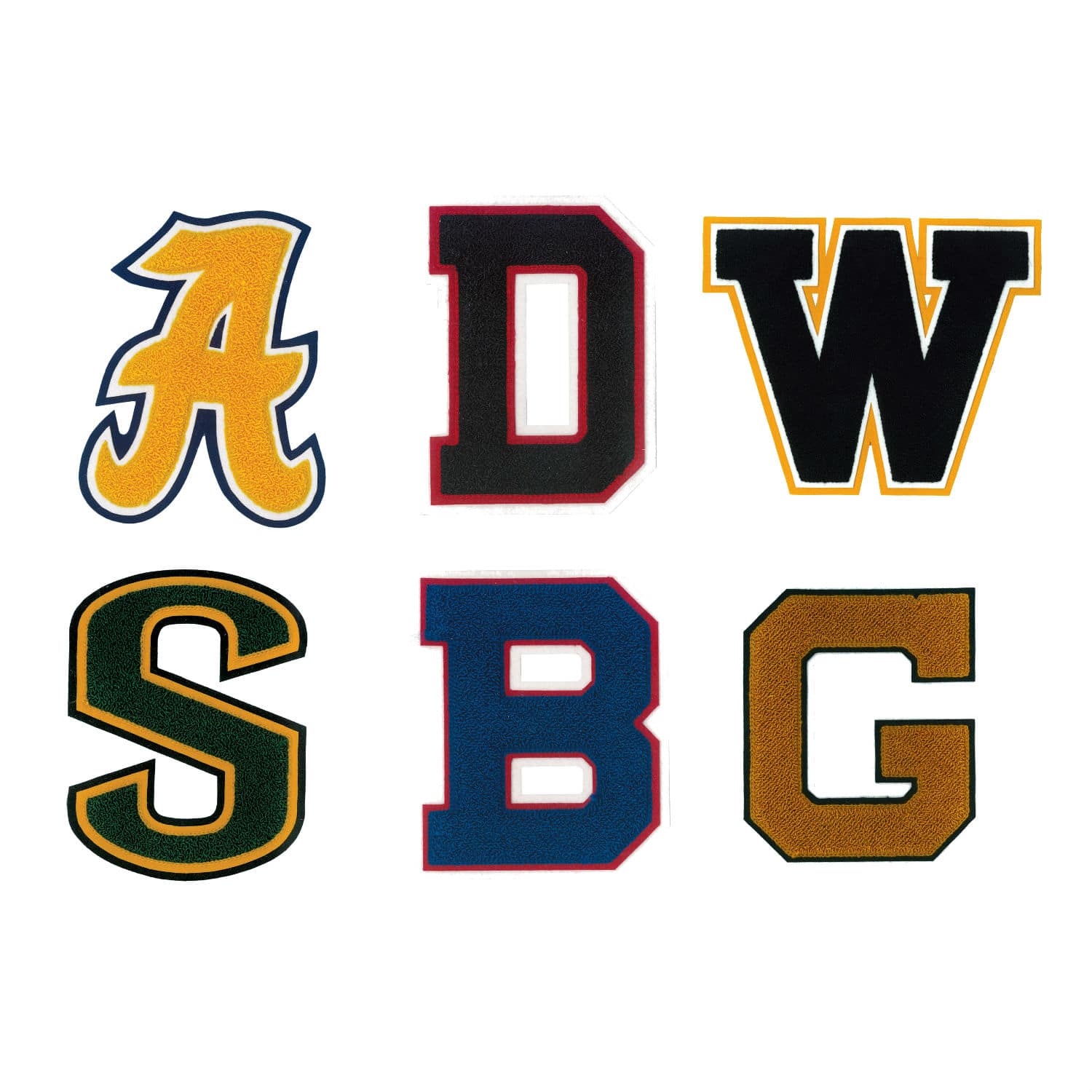 Chenille Patches & Letters
Quality, made-in-America patches and letters students will treasure.
Shop Now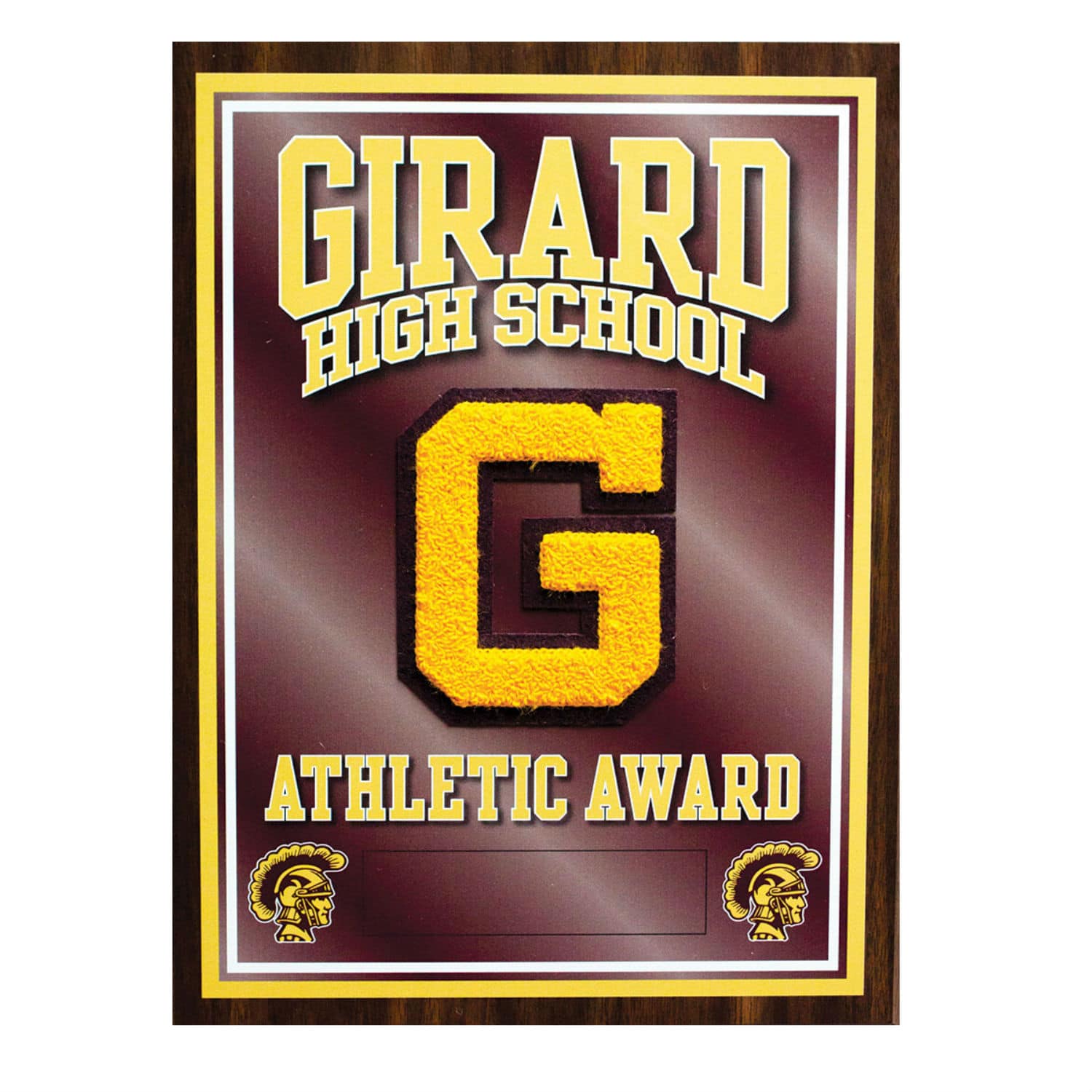 Plaques
Bright school colors and detailed graphics combine to create a customized award your student will keep for years to come.
Shop Now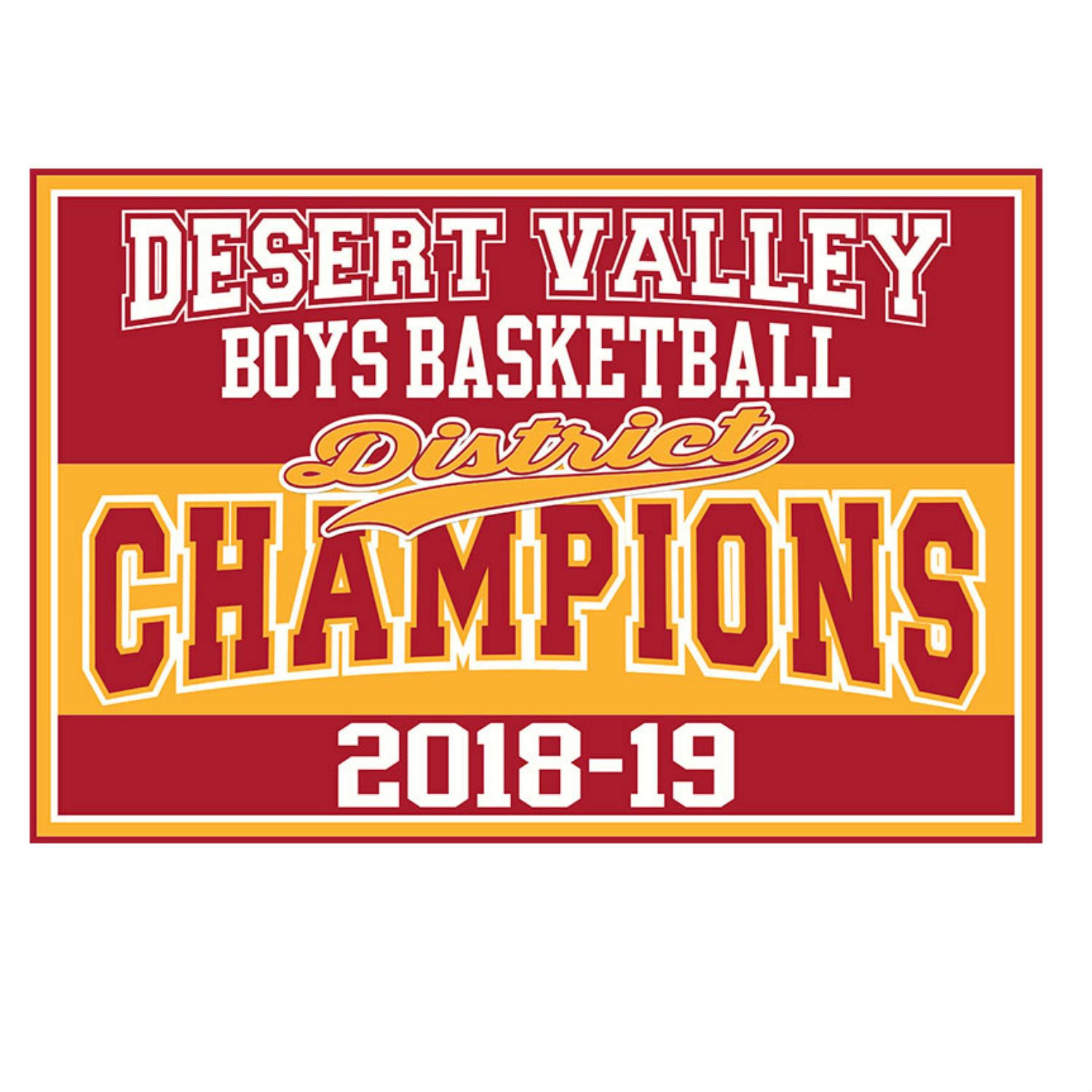 Banners
Nothing says school spirit like customized banners hanging throughout your school.
Shop NowPreviousNext
Academics,
Championships,
& Middle Schools
We offer more than just high school chenille letters and patches. In fact, we have the perfect products for middle school students and all students who celebrate success in academics and winning championships. Explore each of these categories and find the items you need to celebrate your students!
Shop AcademicsShop ChampionshipsShop Middle Schools
Our school has been a customer for over 40 years and they have never missed a deadline for any of our award ceremonies. I always talk to a friendly voice and they make sure our colors and sizes are correct. Their products are high quality while staying within budget. I highly recommend them!
Mary Lou KunoldAthletic Director – Rosary H.S.
"We have been customers of US Awards for 20 years. The quality of their workmanship is outstanding. Customer service is terrific. US Awards is very easy to work with. They keep great files of our past work and are helpful in so many ways when out of the normal things come up. I am grateful for the wonderful working relationship that we have and look forward to many more years as being a customer."
Sheryl DeutschActivities Director – Trinity Academy
"The US Awards team has always been great to work with. Their customer service is excellent and I have always enjoyed the quality of their work."
Jake DavisAthletic Director – Pasco High School
"I have purchased awards from US Awards for several years now. Their customer service is excellent. I receive my awards in a timely manner and the quality of product is outstanding."
Bryce BartonDirector of Athletics – Crawfordsville High School
"Brunswick High School has been a customer of US Awards for over 30 years. We order chenille letters, pins, inserts and special chenilles for ALL League teams and individuals as well as regional and state champions. They have been very easy to work with and have even made some designs for us. Their service has always been quick and they have good prices! While I order chenilles for our athletic program, years ago, I recommended US Awards for our band ad scholastic awards—and they became customers as well."
Anne ZumbachBrunswick High School Brunswick, Maryland

Source