Happy TENTH anniversary to cuteheads! And what better way to celebrate our anniversary than with the cuteheads tulle princess dress?
It's hard to believe that it has been ten years since I started this business.
Do you know how long ten small business years is? It's like 100 regular years. They say the days are long and the years are short, and nothing could be truer when you're talking about running a small business.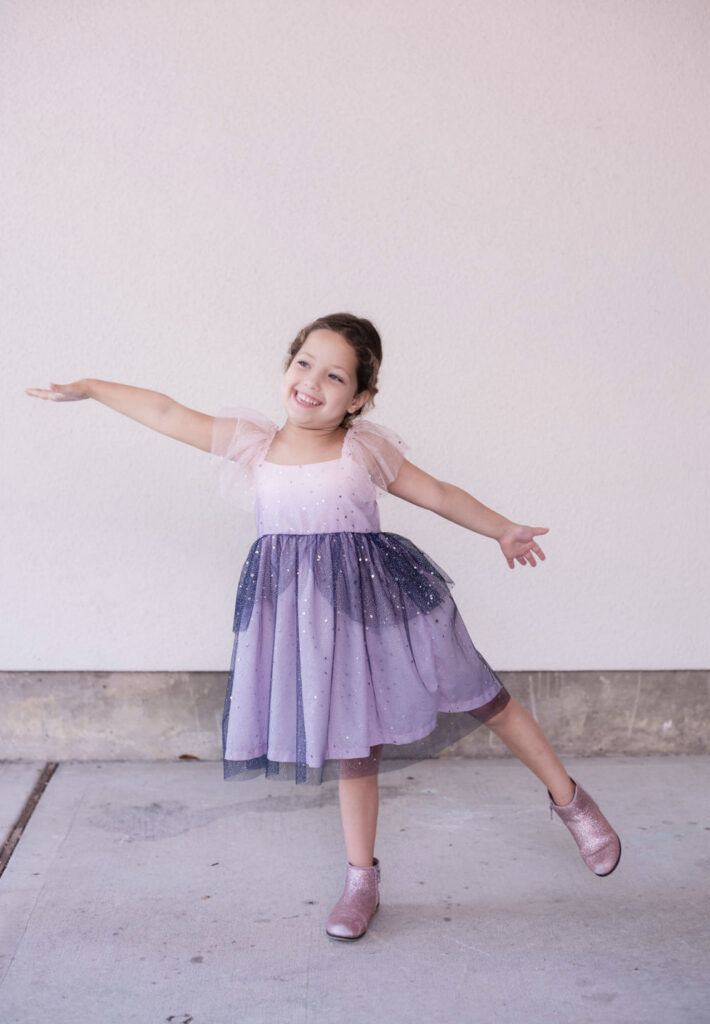 In that time, I have gotten married and had THREE children, including two girls, who continue to serve as muses for this business. I'm lucky to have two girls who absolutely love to be a part of not only the making and designing of dresses, but even the selling of dresses; they love to come with me to markets and pop-ups, and always serve as my best marketing tools as they wander around my events wearing their favorite cuteheads dresses.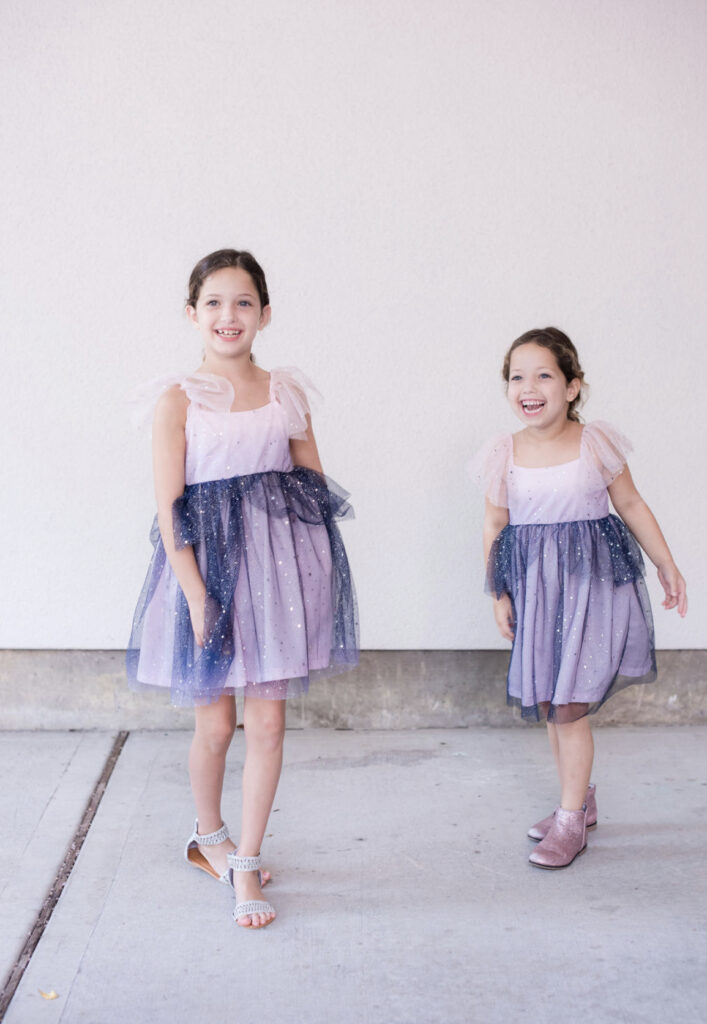 Over the years, my own children have worn cuteheads to pretty much every family photoshoot and event that we've had. And they always have their own spin on the look, whether they pair their dresses with sparkly high tops or cute hair accessories.
I've had the honor of teaming up with so many incredible businesses — specifically women-owned businesses — in the last ten years. Some of those include Snapshots and My Thoughts, Emerson Sloan, The Monogram Shop, Revelry Goods, Gem Events, Dessert Gallery and so many more.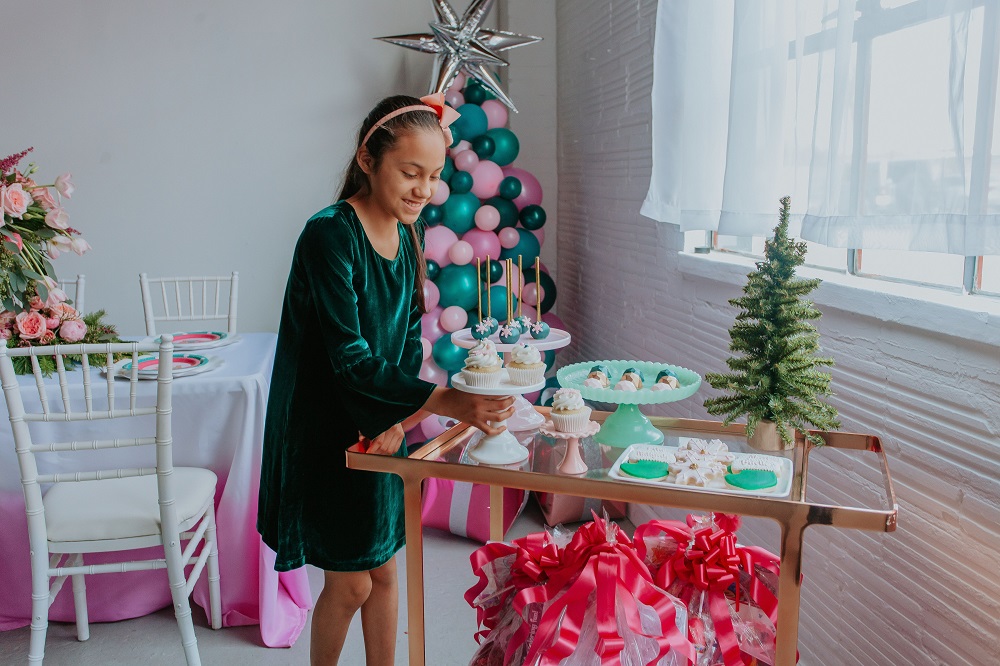 Too many to mention.
In honor of this momentous occasion, we've created a dress that pretty much encompasses everything you love about a cuteheads dress.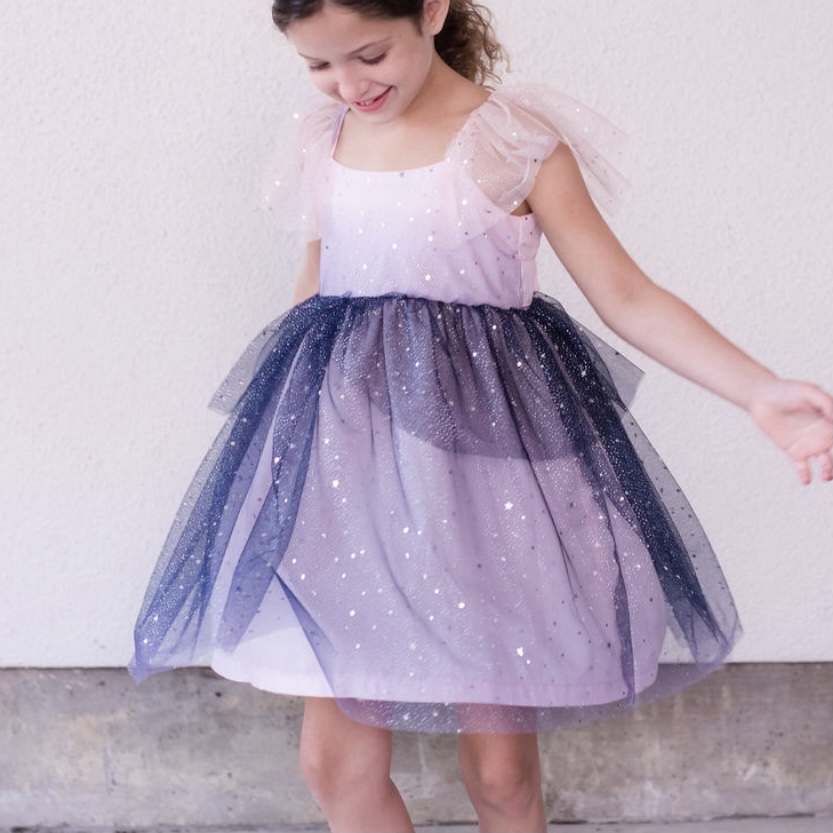 It's twirly, it's sparkly, it has a flutter sleeve, it as a peplum skirt. And of course, it's comfortable.
I hope you love it as much as we've enjoyed making it. It's the perfect tulle princess dress for whatever special occasion you have coming up.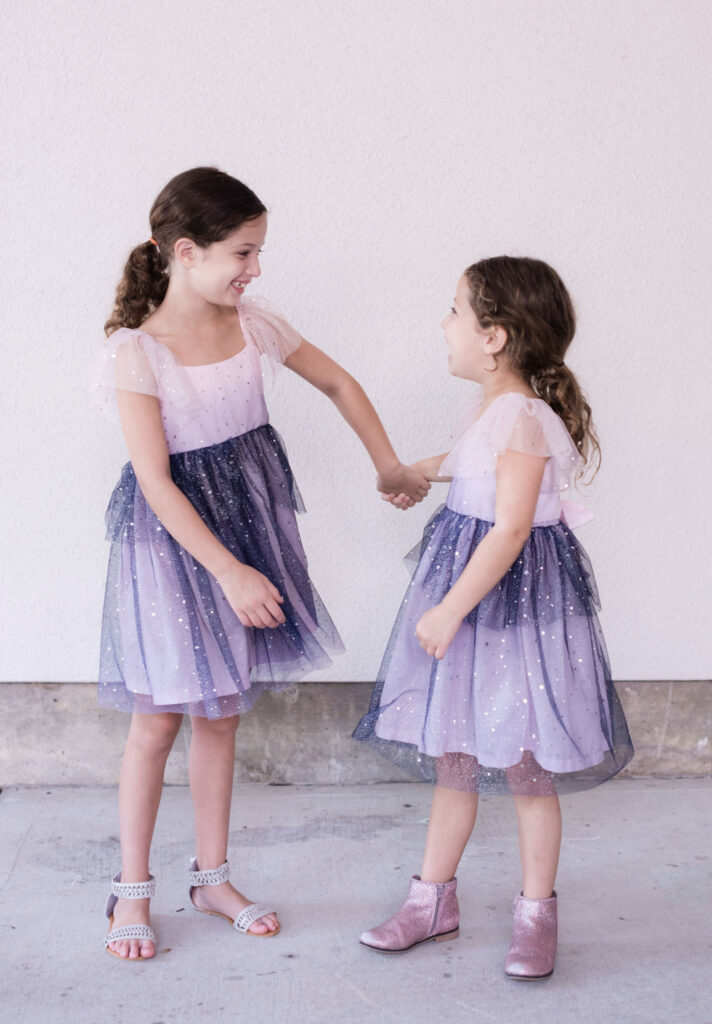 Thank you for being with us on this journey over the last ten years. Cheers to many more!
Esther

Source link