Oct
28
2021
Oct 28 2021
Hey cuties! excited to start planning for winter holiday decor, yay!!!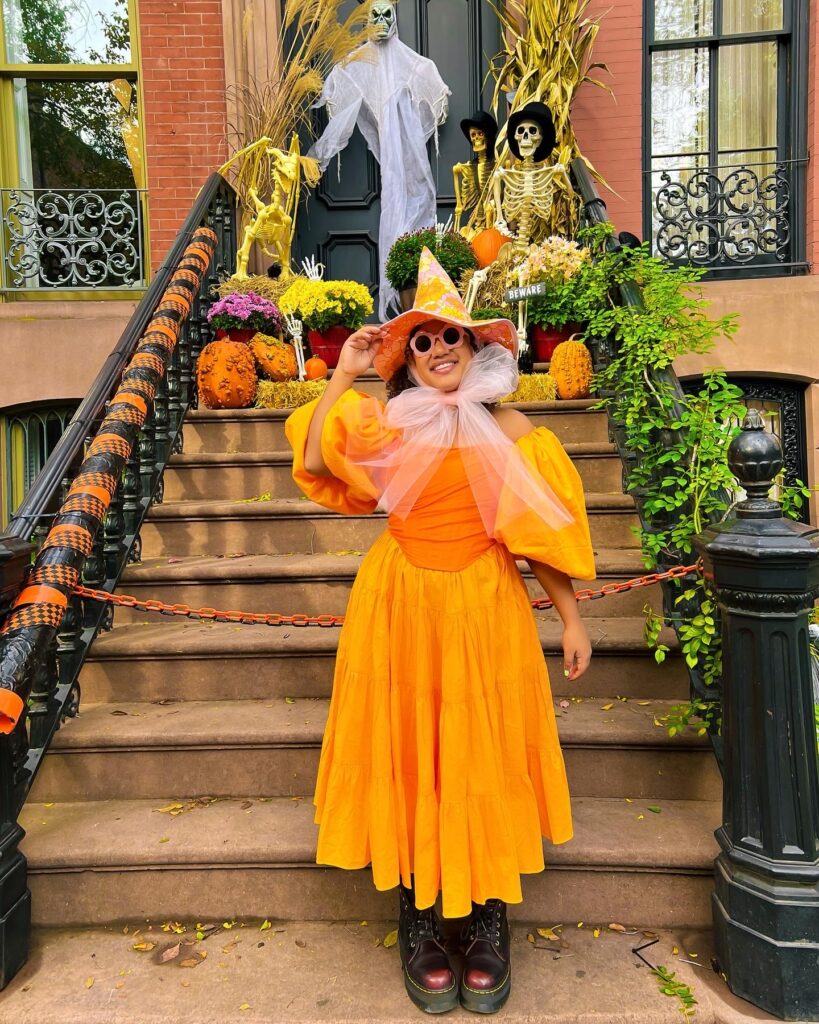 Today I want to share some of my finds in partnership with Walmart! I love shopping there for colorful & trendy holiday decor that I use year after year!
Here's how I decorated for fall this year with items form Walmart. I'm usually late to the party so I go more autumn so I can keep it up through thanksgiving!

We got white pumpkins from Walmart and painted them to match my colorful bookcase! There are a ton of awesome crafts at Walmart that can double as a fun activity & decor, just like these!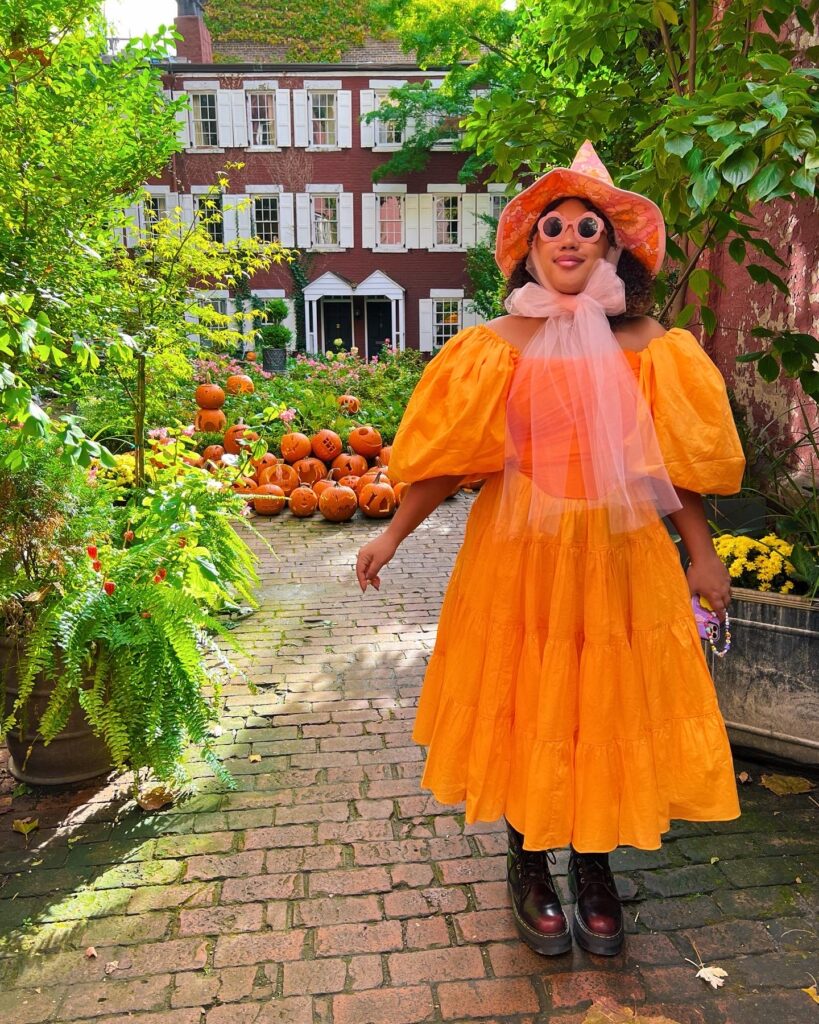 If you're ready to start decorating for christmas (no judgment here) you can get all your holiday goodies at Walmart too! I designed two different product plans based on two of my Christmas aethstics
Make It Retro! Walmart has some of the cutest vintage-esque Christmas decor, here are some of my favorites sorted by color!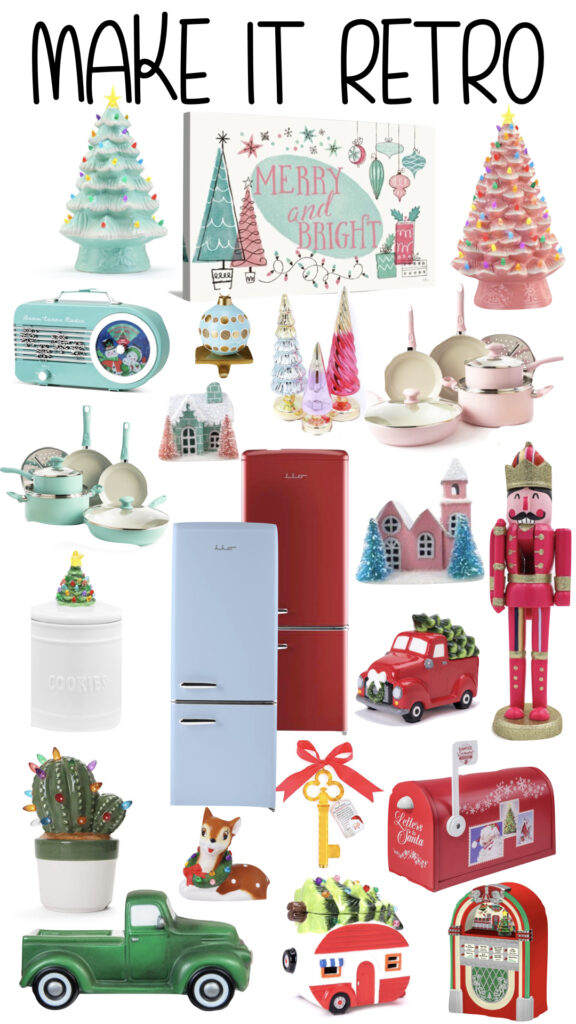 Make It Pop! If you want a colorful glam Christmas decor, Walmart has so many whimsical pieces that POP! they work so well together or can stand out on their own!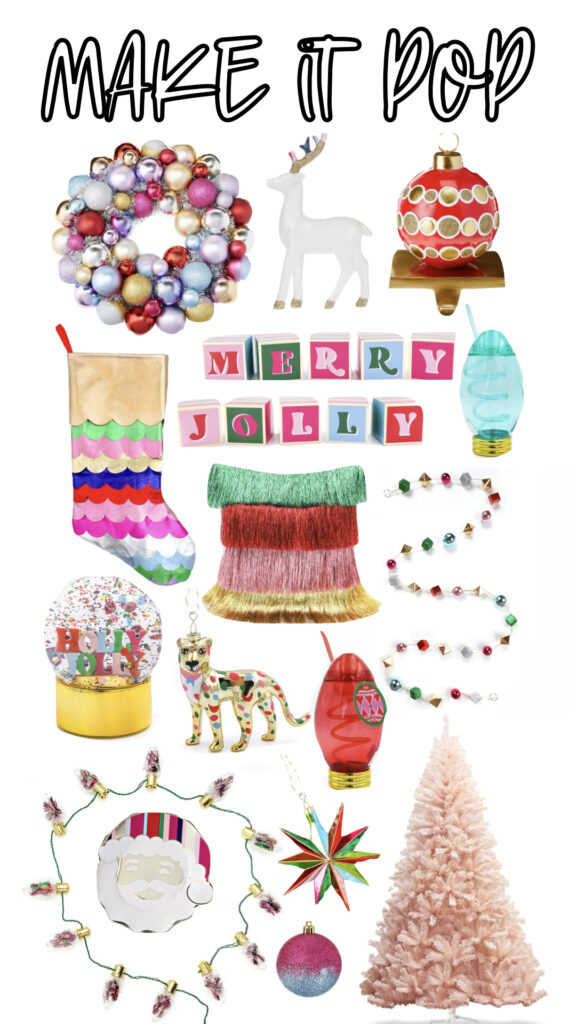 I hope this was a fun way to get you excited for the holidays ! When you start decorating give Walmart a whirl! Happy Holidays & happy shopping!!
this post was sponsored by Walmart
SHARE OR SAVE FOR LATER

Courtney Quinn

Source link