In partnership with JCPenney and ShopStyle Collective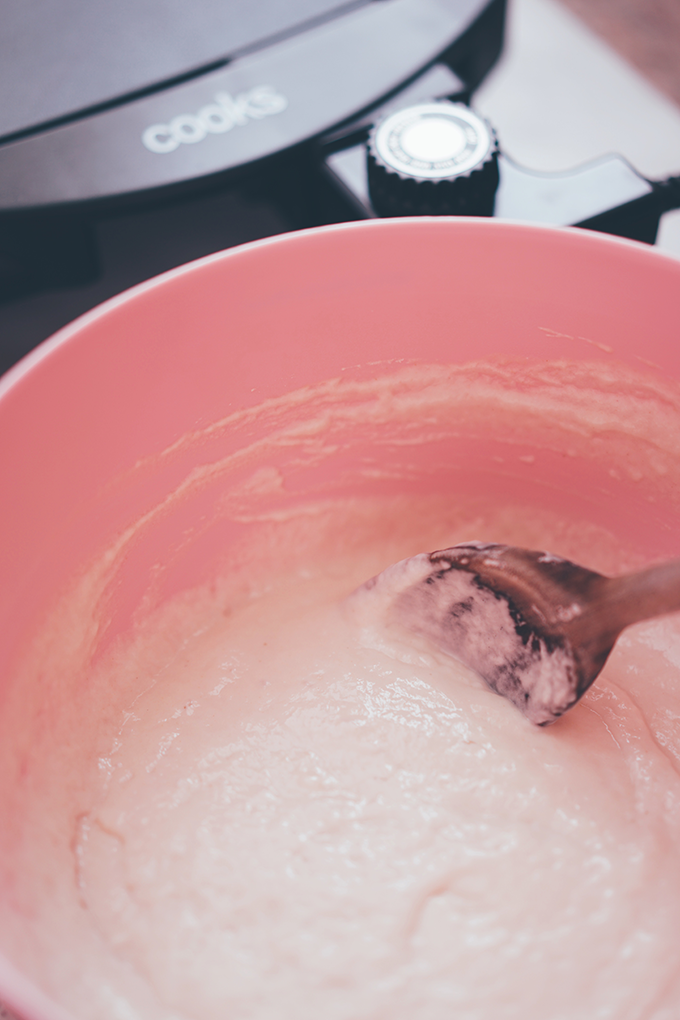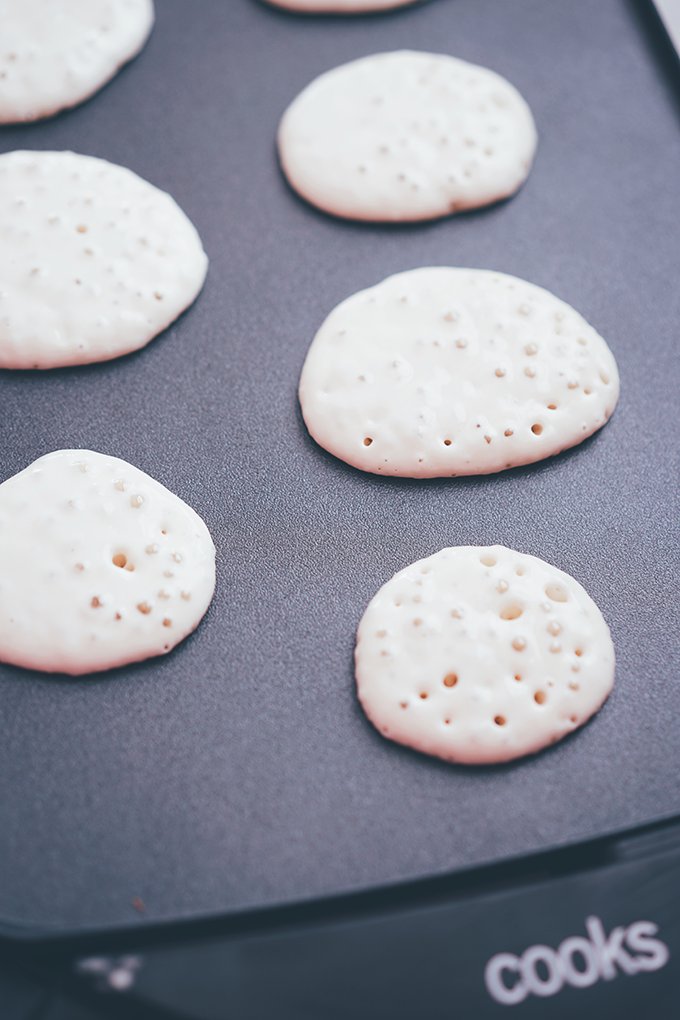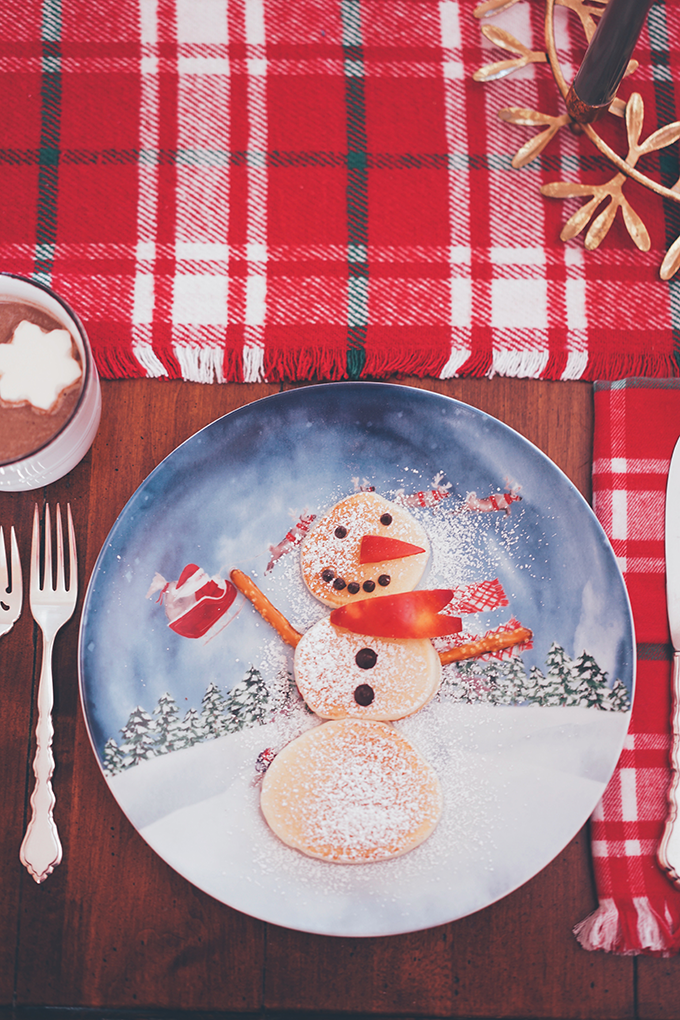 What do you make on Christmas morning? We make pancakes! I take mine topped with berries and whipped cream, but we make the girls' something a little more fun. They LOVE snowman pancakes. I love that these are so easy to put together. JCPenney has everything you need for Christmas cooking and decor. First up: this griddle is a must-have. We use ours to make a bunch of pancakes at once and because the heat can be set and stays even, they cook nicely every time.
Tis the season for seasonal plates and table runners. I love this set with winter critters; the snowy background would work especially well for these snowman pancakes. (And hey, I'm sure that if I put my girls' favorite cereal in these Santa bowls, they'd be pretty happy.) Our tabletop decor came together this year with this rustic plaid table runner and matching napkins. How Christmas-in-the-woods is this cable-knit table runner? And how gorgeous is this classic Christmas tree printed runner?!
Not every holiday gift for your home or the hostess NEEDS to be seasonal. For instance, my new farmhouse mugs are so lovely and sturdy and would look great all year. Other cute ideas: LED taper candles, small air fryer, plush throws, quality bakeware—love this backyard bugs cake mold!
Not sure whether I'll manage to set the table the night before, but if I do it will feel like half the work of Christmas breakfast will have already been done by the time the kids are opening their presents.
Wishing you a beautiful winter and Christmas.
Jay

Source link