I love a good sale for stocking up on my everyday skincare, sunscreen, and makeup products. I've compiled what I think are the best Memorial day sales beauty. These are the products that I never go without.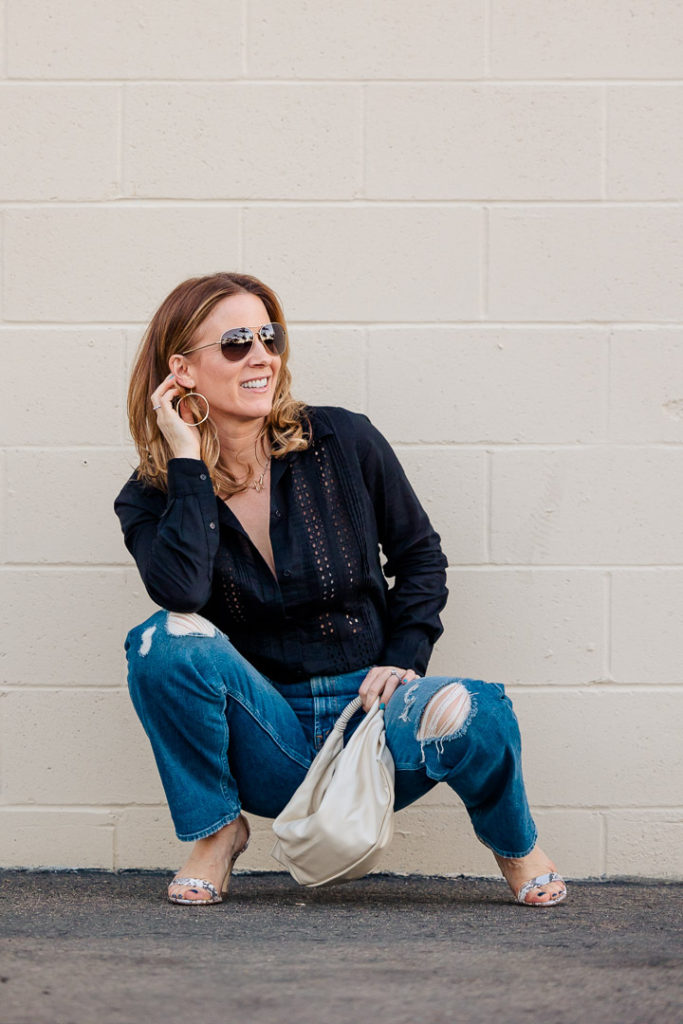 Violet Grey – 20% Off
Violet Grey's Spring Put It In the Bag sale event is one of my favorite for stocking up on my beauty essentials. Over 100 brands included – see them all there. I'm linking my very favorite, can't-live-without pieces below!
My favorite flat brush (see article here).

Westman Atelier Favorites
I have become a Westman Atelier superfan over the past year, but here are some of my very favorite-ever things.
This new Westman-Atelier Bonne Brow Defining Pencil has been a game changer for me. I use Clay and it's been like my old eyebrows are back again!

The best trio of cream sticks – Westman Atelier Lit Up Highlight Stick (I use color Lit), Westman Atelier Face Trace Contour Stick (I use Biscuit), and Westman Atelier Baby Cheeks Blush Stick (just recently got Poppet for the summer and it's delicious and not too much).

During the last sale, I picked up the Westman Atelier Super Loaded Tinted Highlight powder and it is the perfect simple sparkle to wear over my sunscreen!

The Westman Atelier Squeaky Clean Liquid Lip Balm is my other must have and keep one in my purse at all times. It's such a subtle wash of color but with that perfect gloss that isn't sticky. All the colors are gorgeous!

---
Dermstore – 20% Off
Another favorite skincare store is having their 20% Off Summer Sale. These are items that rarely go on sale and now is the time to stock up.
This article details all the favorites in skincare and suncare, including Biopelle and EltaMD.

EltaMD Favorites
As someone who's had basal cell carcinoma (read about it here), I take sunscreen pretty seriously. Wish I could say the same when I was younger. Now I never leave the house without sunscreen at least on my face and neck, even when it's cloudy.

Colorscience + Colorscience Brush

Supergoop!
I used to use this brand almost exclusively before I got basal cell carcinoma. Unseen was definitely my favorite for the face and provides a nice matte finish.

---
Revolve – 15% Off
Enter promo code BEAUTY15 for 15% off all beauty. This one ends soon, so don't wait – May 26. See the entire selection at Revolve.com here.
Aside from Westman Atelier, my other favorite brand is Charlotte Tilbury. I've yet to try one of her products that I didn't like. It makes me feel young and pretty, and who doesn't love that, ha!
Charlotte Tilbury Favorites
The only eyeshadow palettes I buy. The primer is built-in – no need to apply an extra step. And as someone with oily lids, this is the only eyeshadow that doesn't crease on me. So many good palettes for every mood.

I swear this is the world's best finishing powder…literally flawless. I also love the bronzing powder (especially for my neck which is much whiter than my face), and the setting spray is second to none.

My favorite lip products – the collagen lip bath is the best I've ever tried. I've never been one to use lip liner before this. I use the lightest color for just a simple outline but all are good.

These are the other eyebrow products I use, aside from the Westman Atelier, and much more affordable. You can buy refills for Brow Cheat.

---
That wraps up the best Memorial Day sales beauty. I will also put together another article highlighting the best sales for clothes and accessories.
x Tammy
Related Articles:
Best Sunscreens for Face and Everything Else!
Westman Atelier is the Luxurious Makeup of My Dreams
Skin Cancer Anxiety – My Experience With Basal Cell Carcinoma and Mohs Surgery
Westman Atelier on Youtube
Tammy

Source link