Cardi B and Reebok are back with another collection to get you ready for summer. Just like previous collections, the sneaker drops will be accompanied with a new line of apparel.
The enchanted collection will come in shades of "Ultra Berry", "Glass Blue", "Quartz Rose" and more. Highlight pieces include a faux fur jacket and the Classic Leather x Cardi B V2 sneaker.
Sneaker sizes will include adults, grade school and toddler.
Purchase the entire collection when it drops June 17, 2022 at 10 am ET. Take a first look at the Cardi B x Reebok "Let Me Be…Enchanted" collection below and head on over to reebok.com to view the entire forthcoming release.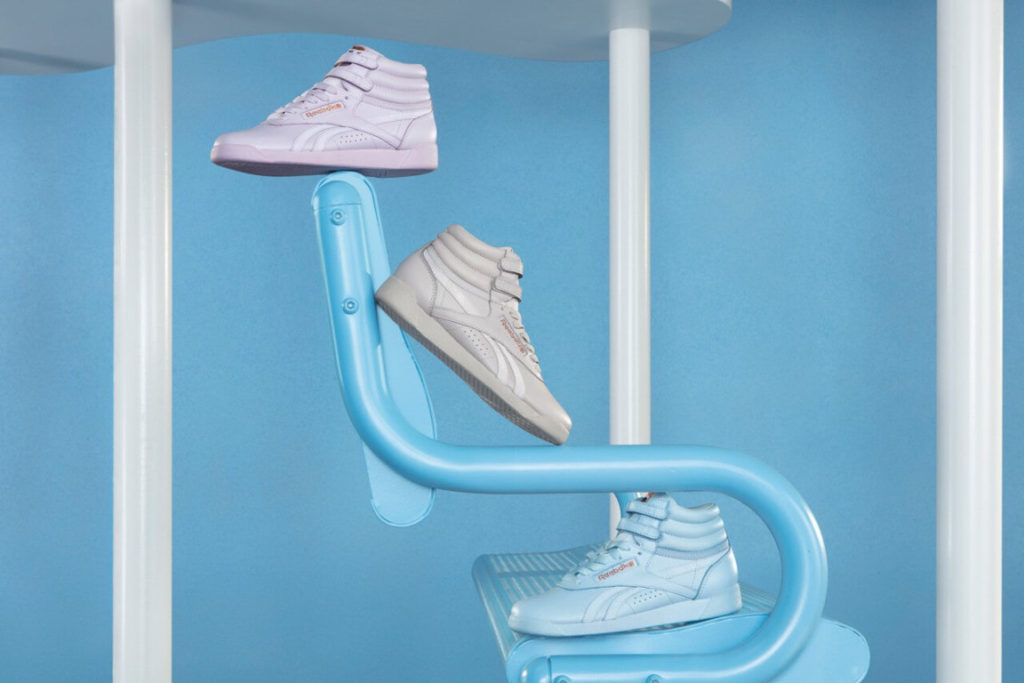 Staff Writer

Source link