One store that has gotten a lot of buzz since its opening in Georgetown is COS. The store opened in March of 2017 and has become a fixture for minimalist style since then. It is this minimal styling and selection of essentials and basics that makes it a great place to shop for men in Washington metropolitan area.
COS is an abbreviation for Collection of Style and is owned by Swedish fashion brand H&M but is operated independently. While H&M has the reputation for producing fast fashion to satisfy the latest hungry trend seekers, COS takes a more subtle approach. Pieces tend to be on trend but they can easily be carried from season to season. Designs give nod to high end looks seen on the runway but still maintain their own originality. And although the price points tend to be bit higher than H&M, they are not at astronomical amounts. Prices range from $25 to $275 for non-sale items.
Not your teen apparel
I remember when COS came to Georgetown. I was intrigued by the store that was taking over the old Benetton space. Right on the corner of Wisconsin and M in Georgetown, Benetton had been one of my go-to store throughout college. I even curated my initial workwear looks when I got my first job. However, times have changed, I had outgrown Benetton and it seemed so had many others. The stores have all but disappeared in the Washington metropolitan area. Enter a new store for a new era, COS. COS seems more of store for those who have graduated out of the teen set.
Another reason why COS is a great place for men to shop is the brand's commitment to sustainability. The company uses materials like organic cotton and hemp, recycled polyester and cottons and Lyocell which is a fabric made from renewable wood sources. According to their website, 92% of their materials are sustainably sources with a goal of reaching 100% by 2025. But sustainability also extends to its views on both people and the planet. The company is committed to equitable wages and a safe working environment for its workers and supplies but it also made a commitment for diversity and inclusion. On the planet side, COS aims to be climate neutral by 2030 and climate positive by 2040.
Why shop at COS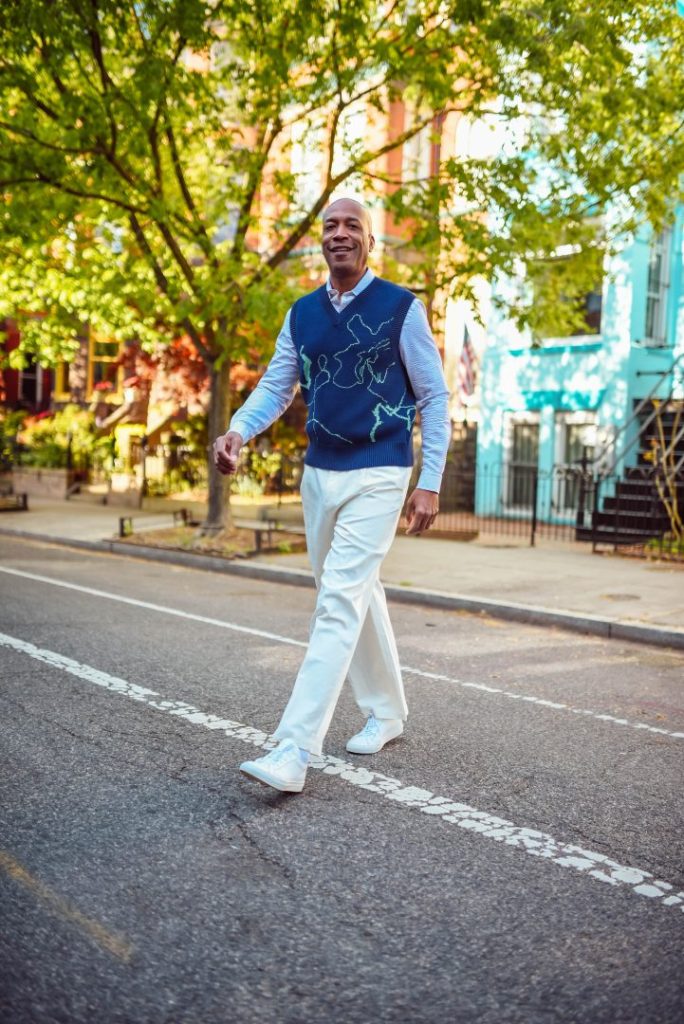 But it ultimately comes down to the clothing and styles which makes COS a great place to shop for men. Styles tend to be along the lines of elevated casual combined with a nod to practical accessories. These are the types of looks designed for repeated wear unlike fast fashion pieces that are worn a couple of times and then discarded. Plus, the quality and durability are much better. Many will also find the colors much more stable as well. The color palette tends to focus a lot on neutrals. While the company does incorporate color in its looks, COS tends to avoid shades that are too trendy and will only around for a season.
Shop my Look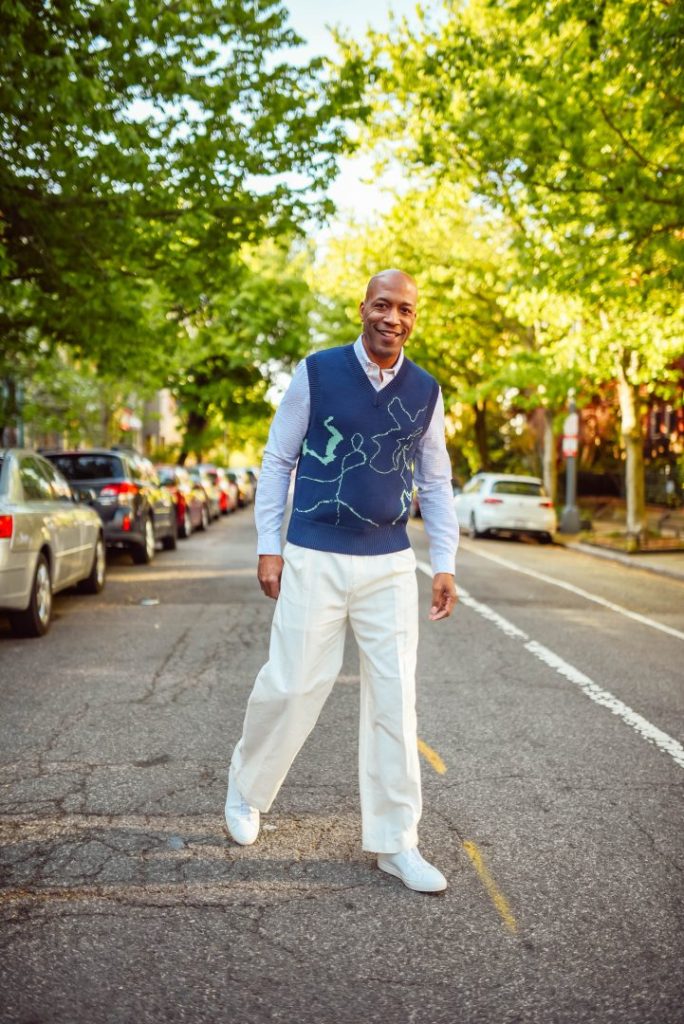 Shirt – Emporio Armani |Jacquard Knit Vest – COS | Wide leg Pants – COS – (Mine cotton version are sold out but try the drawstring or wool versions) | Shoes – Common Projects
Other favorites at COS:

Check out How to Wear Black for Spring. The pants featured are also from COS.
Related
dcfashionfool

Source link