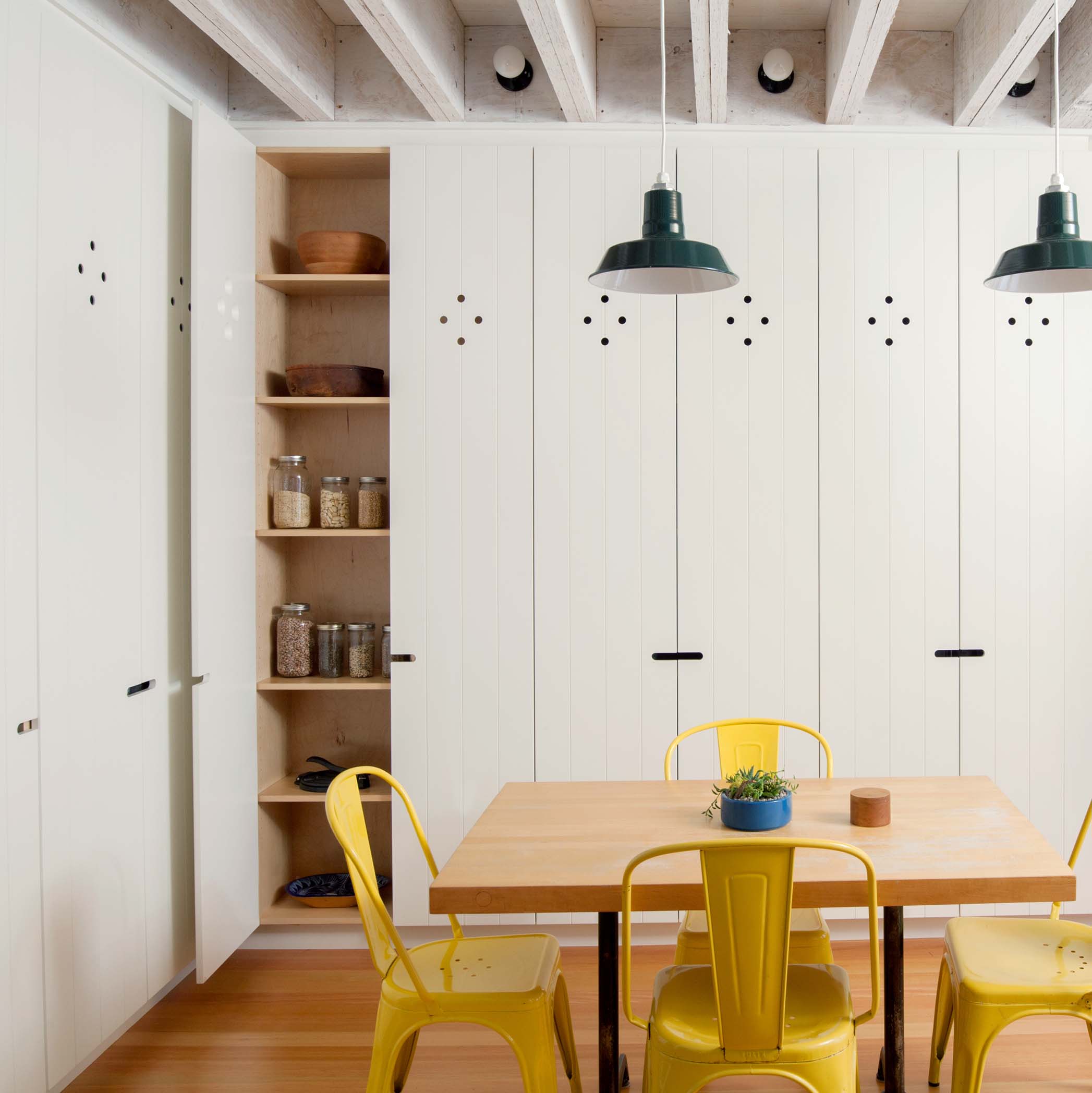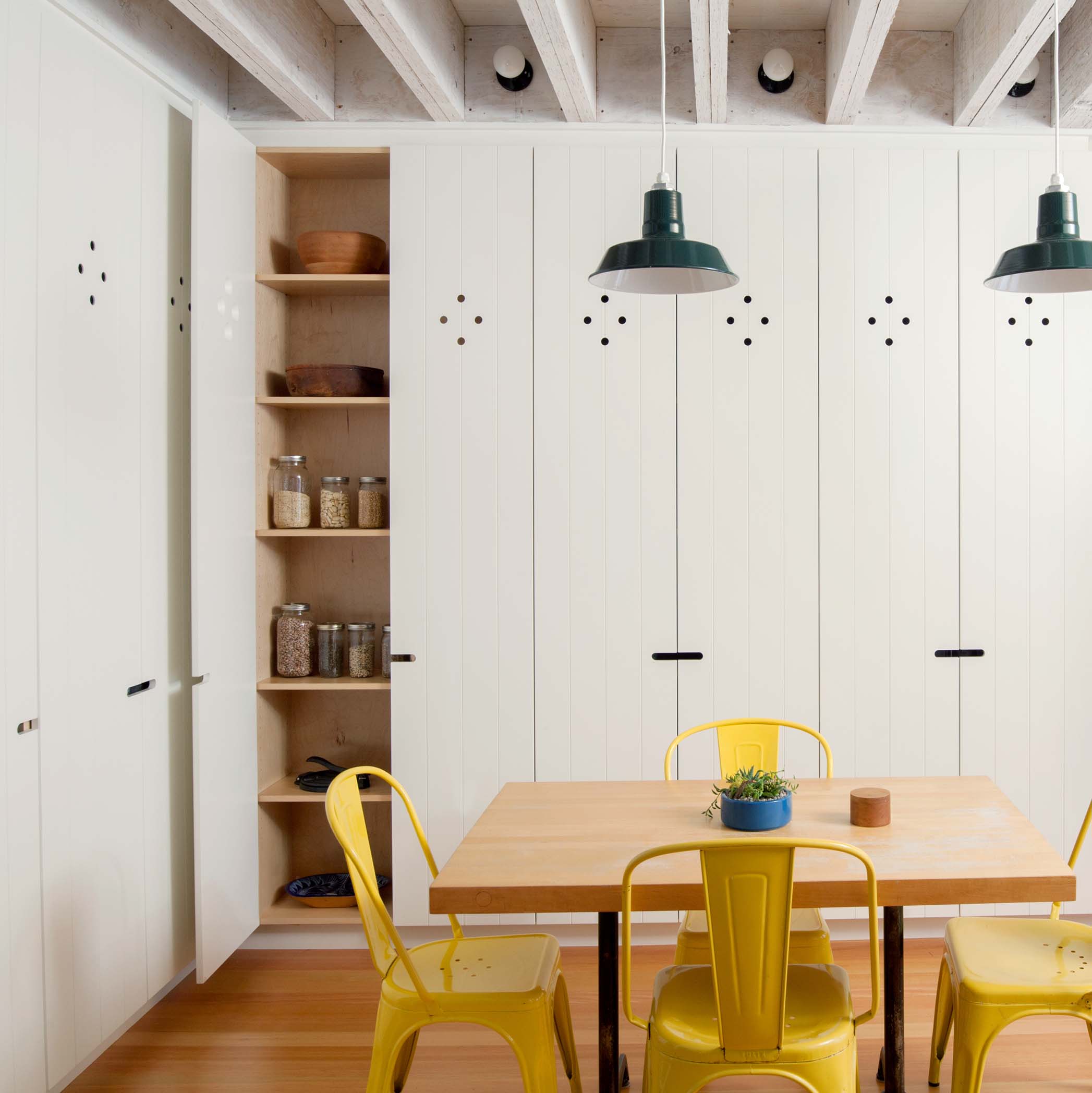 Nova Scotia Redux
Inspired by the homeowner's childhood in Nova Scotia a family of four sought to transform the home where they started their family into a roomier and more light filled version.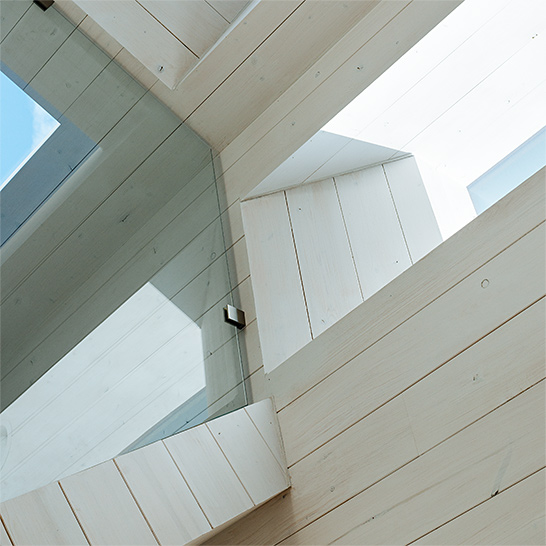 Bernal Heights, San Francisco
At 17'-1" interior stud to interior stud, we had a saying at this Bernal Heights home: Every inch counts.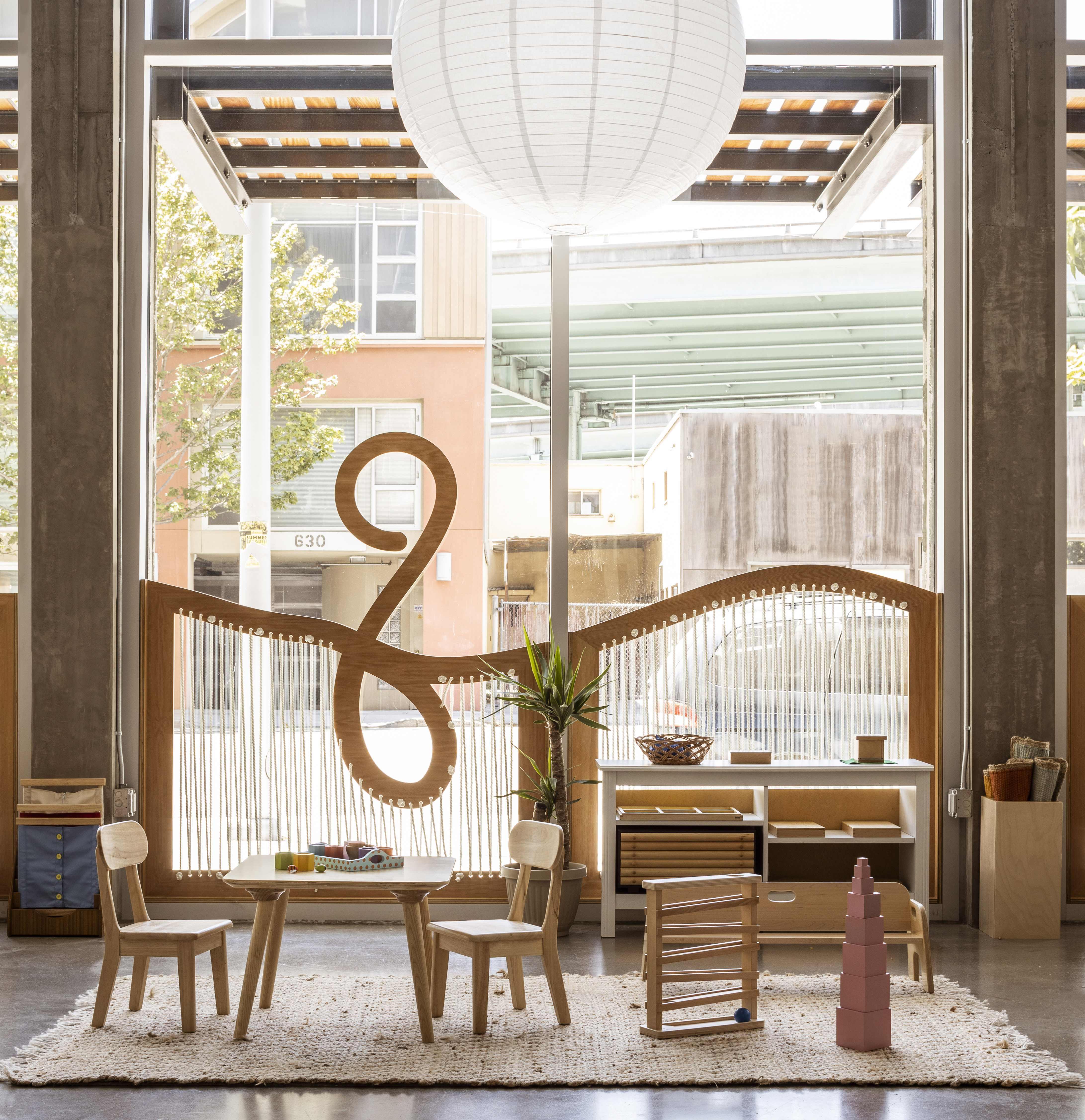 Studio Montessori
Studio Montessori is an international school in the San Francisco design district welcoming infants, toddlers, and preschoolers.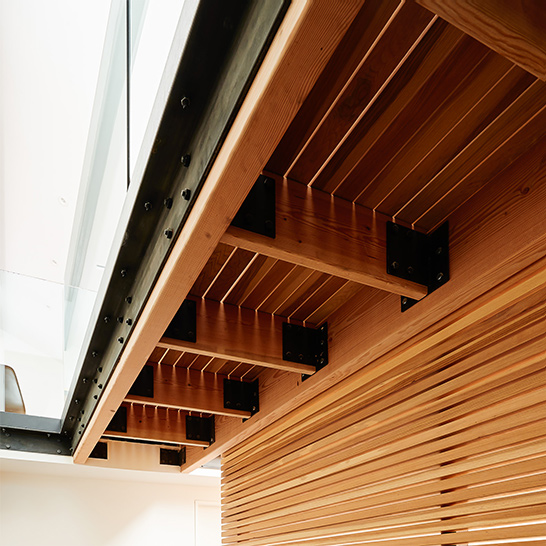 Dogpatch, San Francisco
A historic Pelton Cottage was almost completely destroyed by a fire in 2013. Into this near blank slate we designed a "house within a house".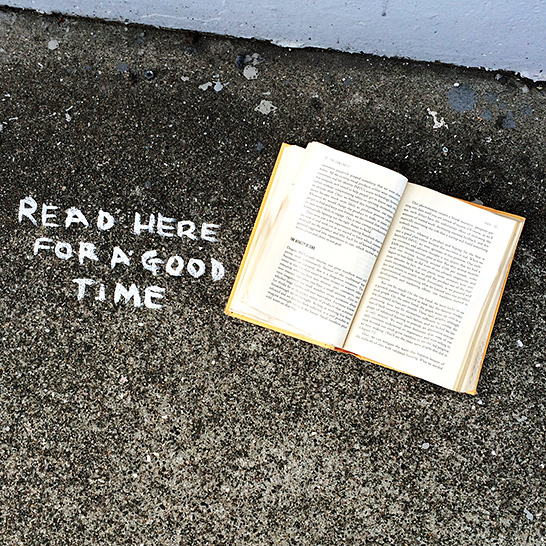 Journal
Periodic thoughts, general musings and random observations.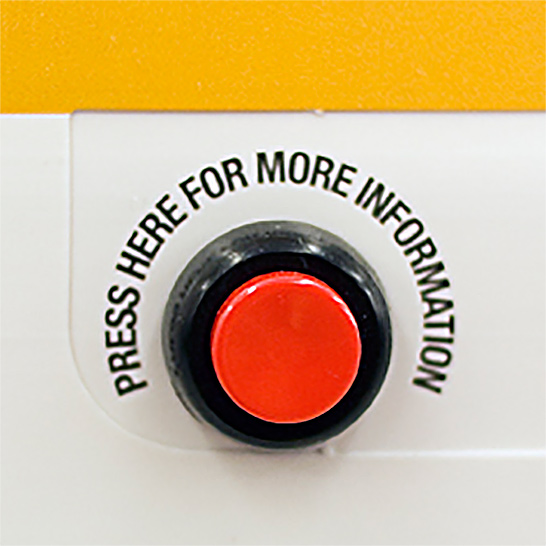 What's in a name?
Red dots are ubiquitous from a Bindi to a sold sign for artwork. Each one a simple "solution" to complex requirements.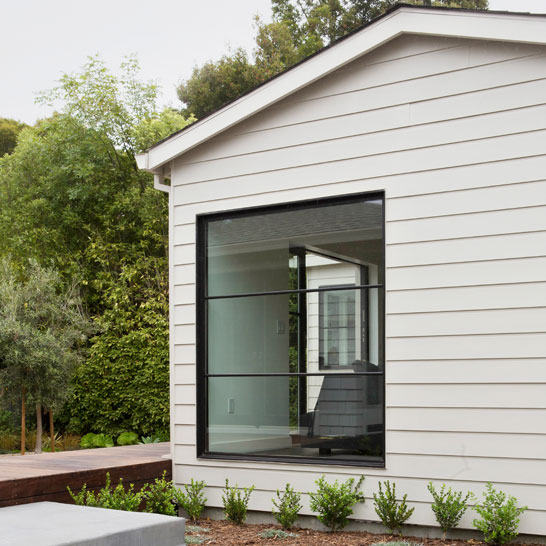 Accessory Buildings
Accessory buildings are fun to design. They have all the attributes of a real building but are often far more open-ended.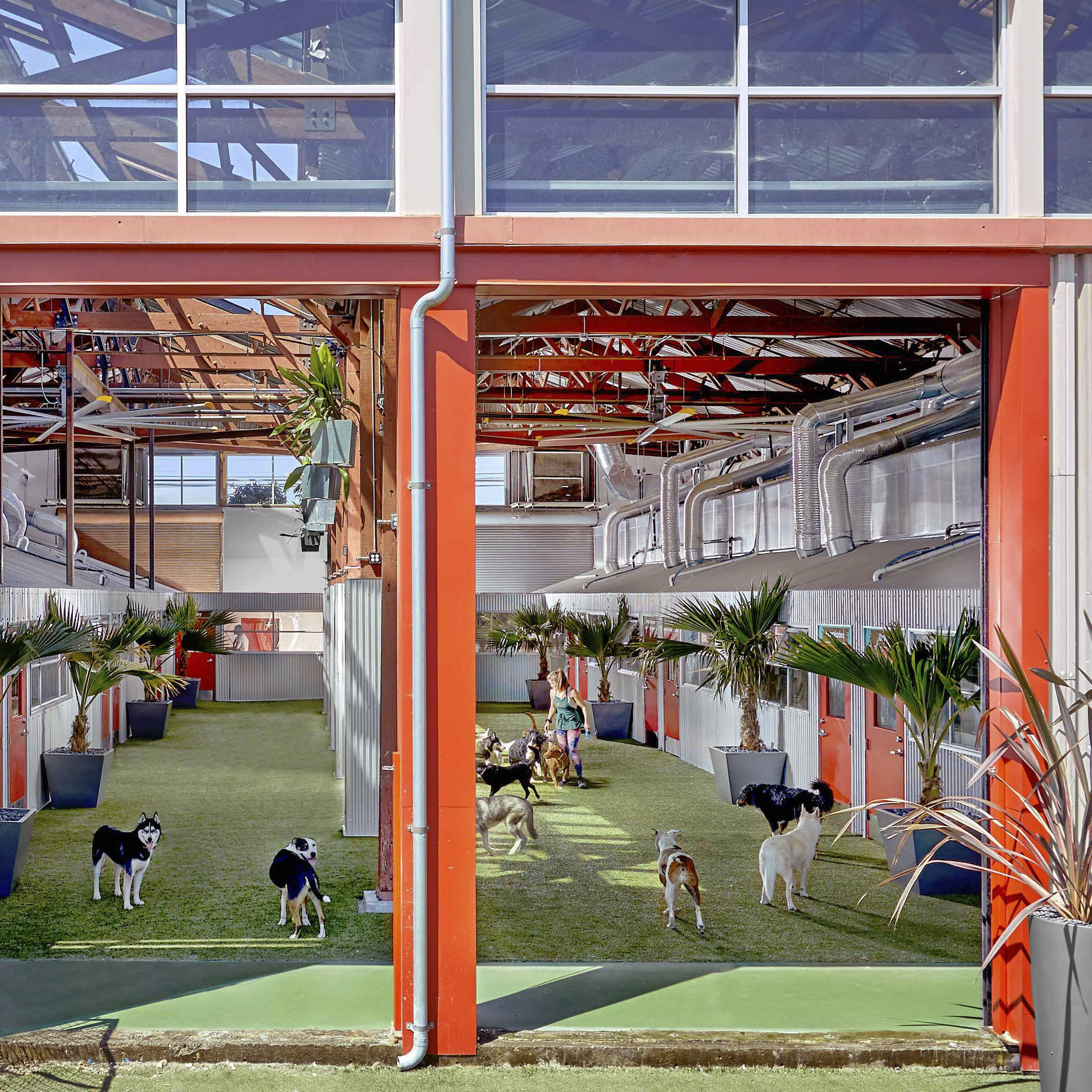 Pet Camp
Pet Camp has been a long term client. Take a peek at Pet Camp past and present.