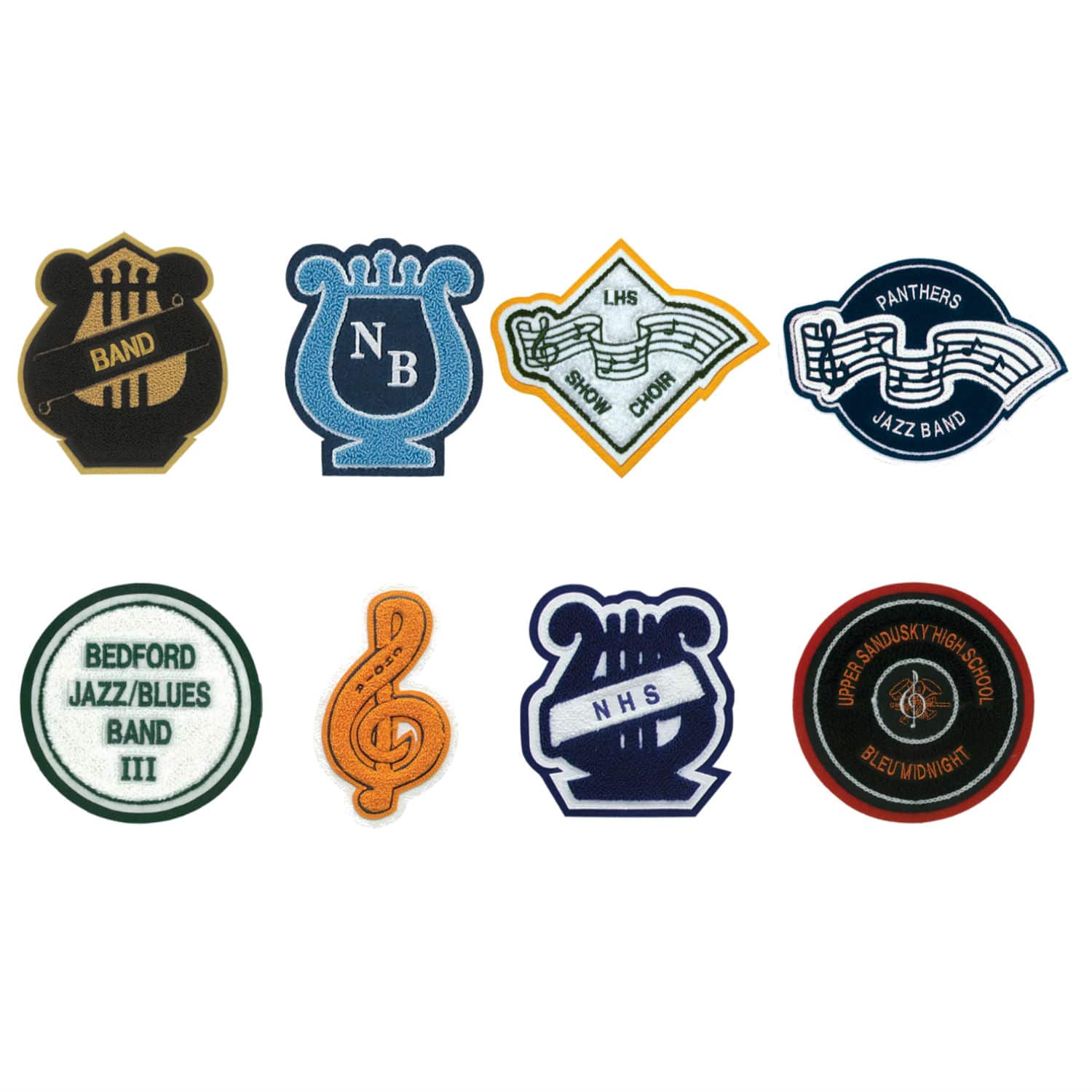 Description
Whether you are looking for a music patch for choir, orchestra, band, symphony, or musical theater for your letter jacket jacket, our standard music designs provide a high-quality chenille solution to meet your needs. You can order a top-of-the-line standard music patch in a variety of styles and colors. Like all of our chenille products, our Standard Music Designs are manufactured at US Awards' production facility right here in the US, allowing us to deliver quality that we can guarantee with great turn-around times.
Get A QuoteView Color Charts
Chenille Color Chart
Colors may vary slightly due to monitor settings.
You may request a color swatch to compare to your existing letter.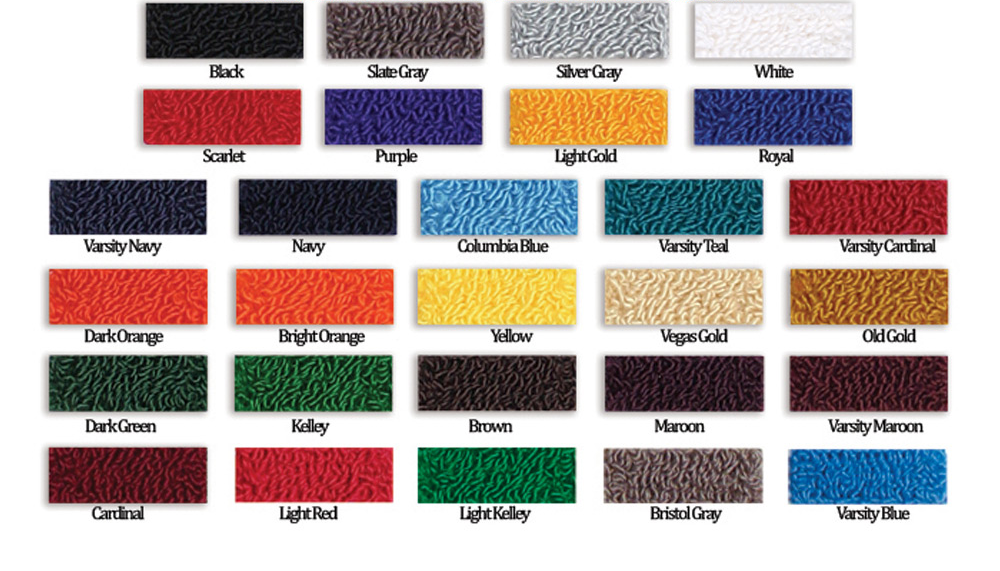 Category: Chenille Patches & Letters Tags: chenille, design, designs, jackets, music, music design letter, music design patch, music letter, music patch, patch, patches, standard, standard music designs