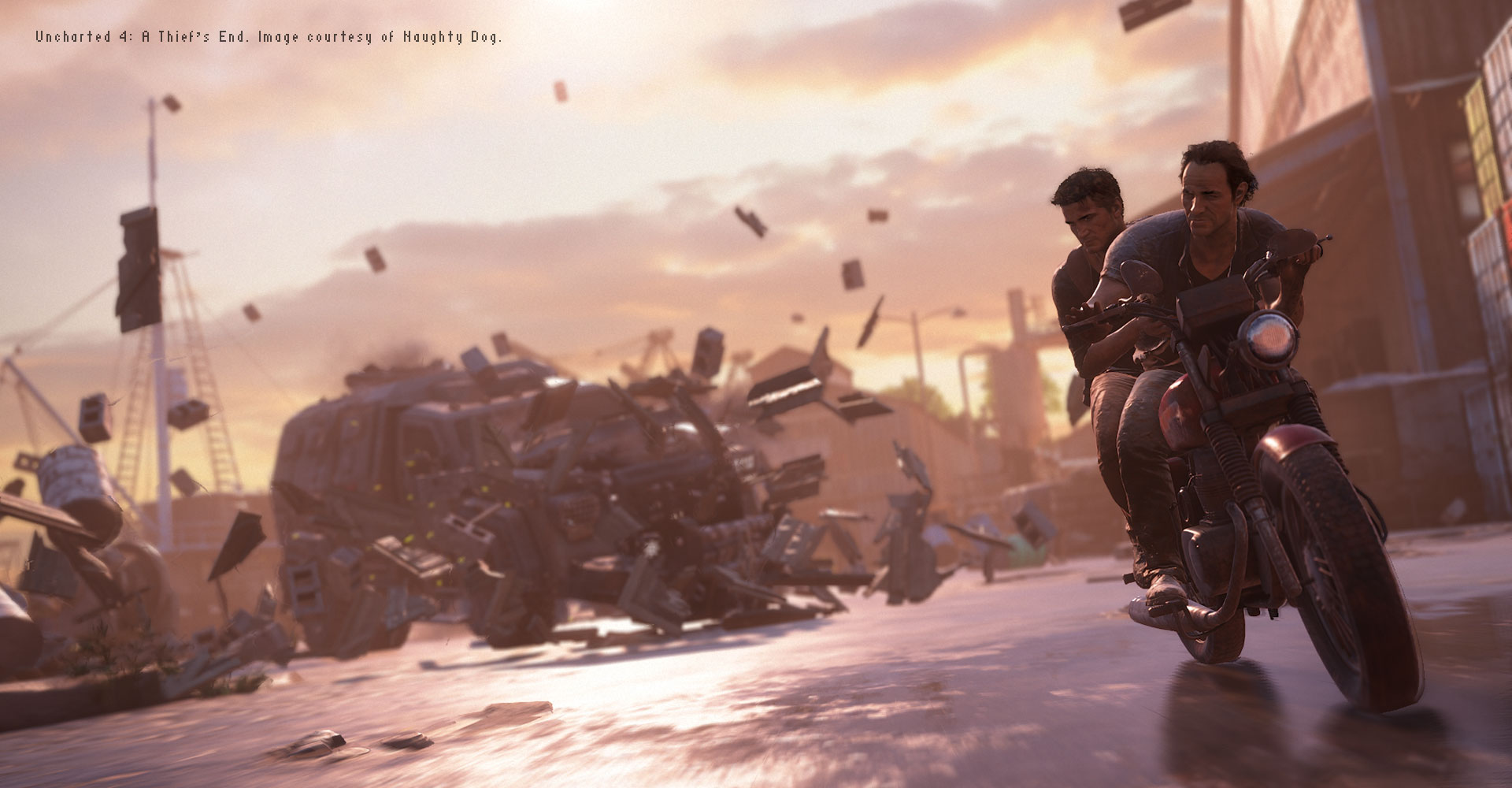 Worldwide Sites
You have been detected as being from . Where applicable, you can see country-specific product information, offers, and pricing.
Change country/language X
Keyboard ALT + g to toggle grid overlay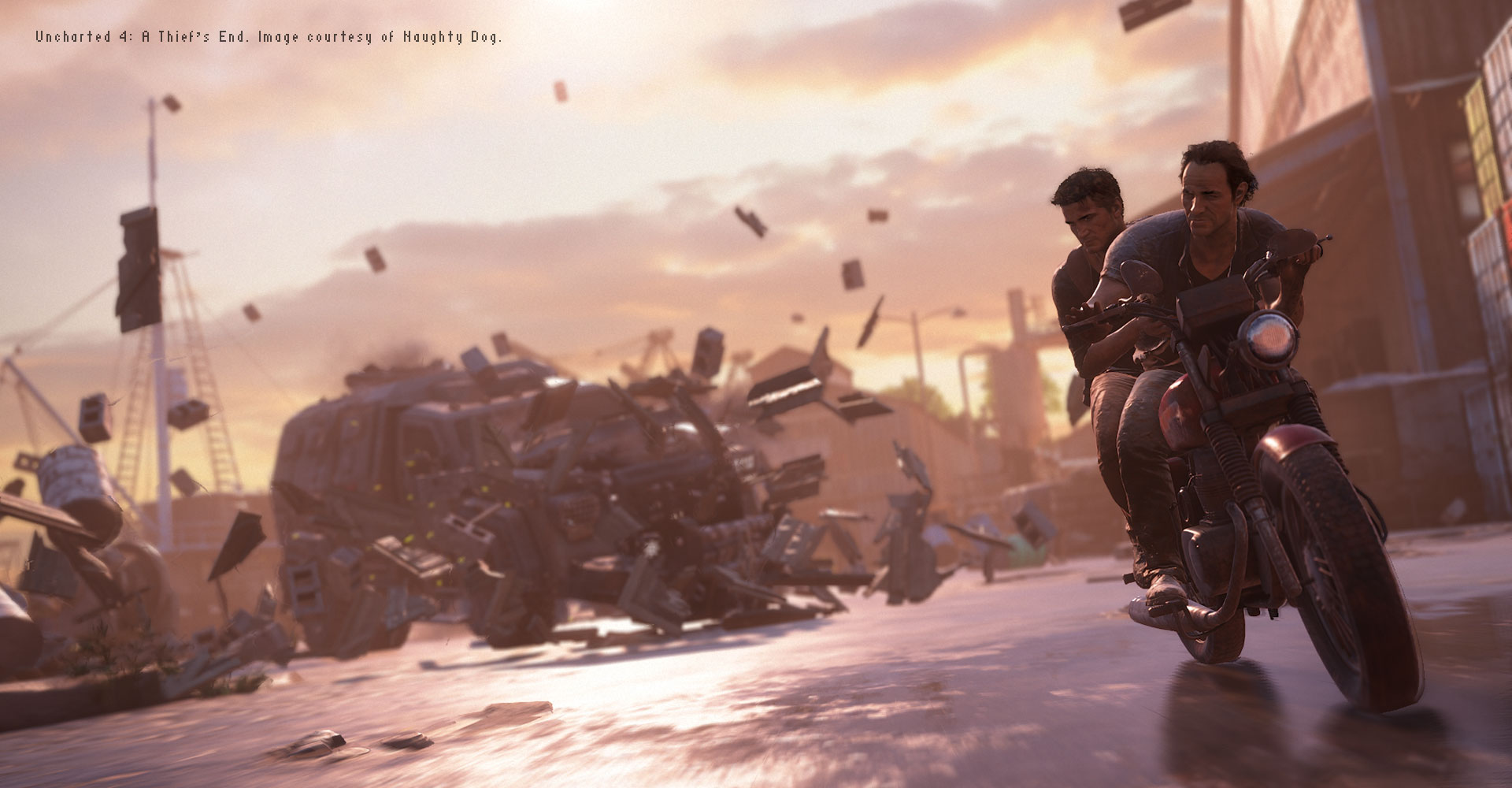 Our customers
Game developers worldwide from indie to AAA use Autodesk software to bring their game ideas to life.
Watch now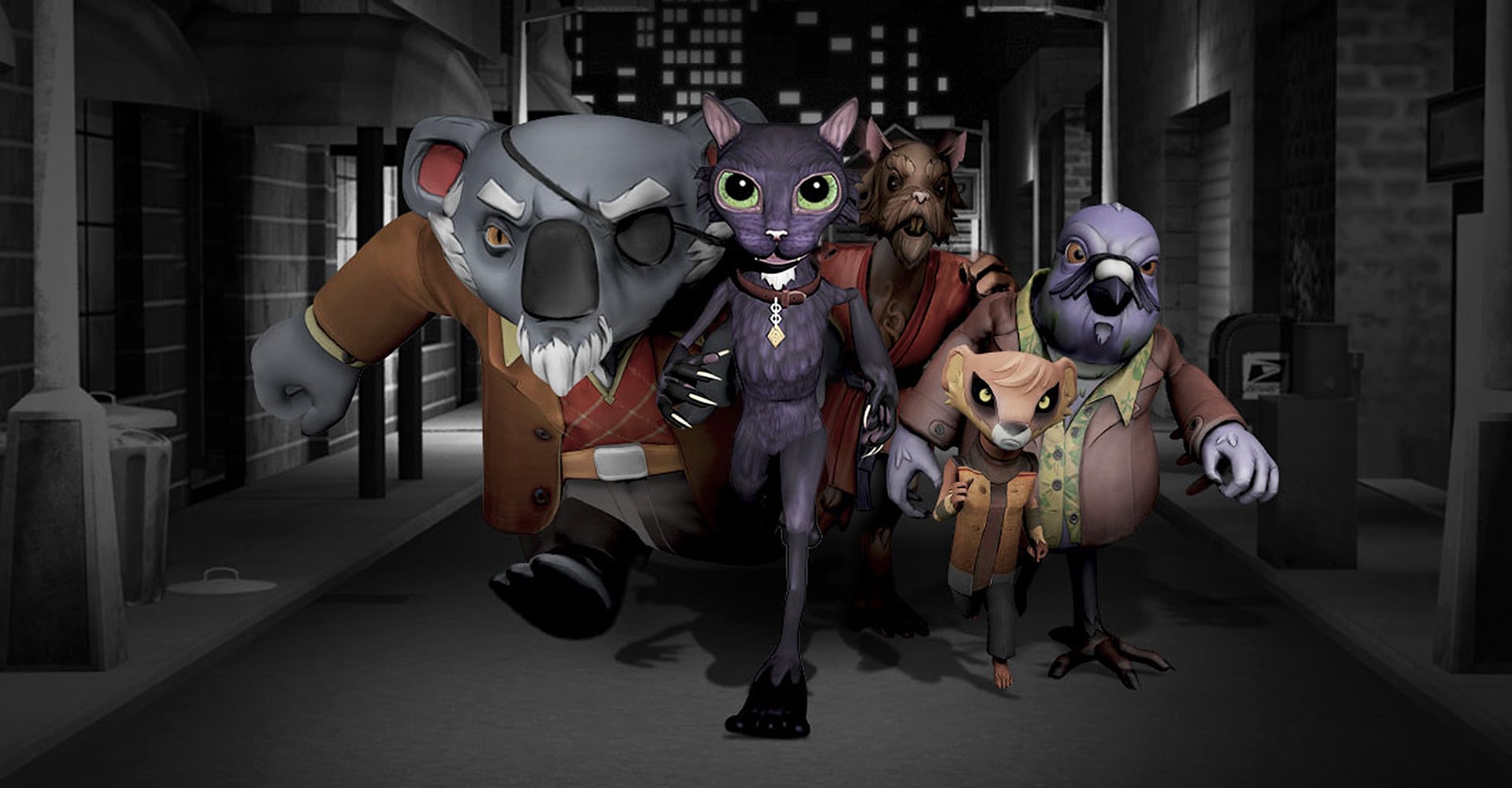 Start now
Getting into game development has never been easier. Autodesk has everything you need to get started.
Get started
Featured game design and development software
Resources
Customer Stories
Find out how developers work their magic to create immersive games and discover their tricks for getting through crunch time.
Get inspired
Forums
Join the conversation