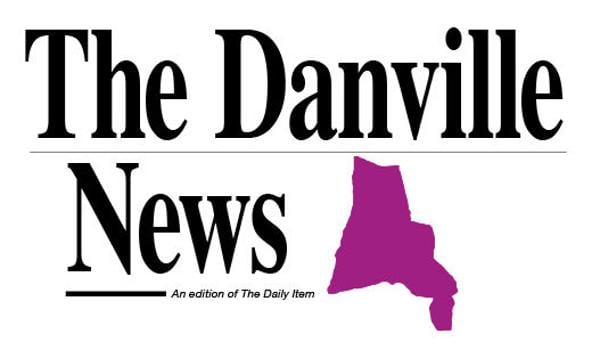 HARRISBURG — The Pennsylvania Department of Environmental Protection (DEP) announced the winners of the 2020 Governor's Awards for Environmental Excellence, including Geisinger's Catawissa Clinic Photovoltaic Project in Montour County, on Wednesday. More than 60 applicants from across the state nominated projects on energy efficiency, emissions reduction, watershed restoration and protection, environmental education opportunities, and smart growth planning and design. 
The nomination period for the 2021 Governor's Awards for Environmental Excellence is now open.
Applications for the 2021 awards will be accepted through 5 p.m. on Dec. 21. Applications must be submitted via DEP's online application system at www.ahs.dep.pa.gov/GovernorsAwardsApplication. All questions should be directed to [email protected]
The Governor's Awards for Environmental Excellence is open to any Pennsylvania business, farm, government agency, educational institution, nonprofit organization and individual that has created, or participated in, the development of a project that promotes environmental stewardship and economic development in Pennsylvania.
"These awards highlight the ingenuity and commitment Pennsylvanians have for protecting and improving our environment," said DEP Secretary Patrick McDonnell. "The unique projects show how communities, businesses and educational organizations can come together to meet the diverse needs of our environment."
DEP oversees the award selection process, evaluating projects on environmental protection, climate change, sustainability, partnership, economic impact, innovation, environmental education and outreach. Projects will also be judged on their commitment to environmental justice.
For a full list of 2020 Governor's Awards for Environmental Excellence winners, visit www.dep.pa.gov/About/Awards/EnvironmentalExcellence.